Case Nexpaq make of conventional modular smartphone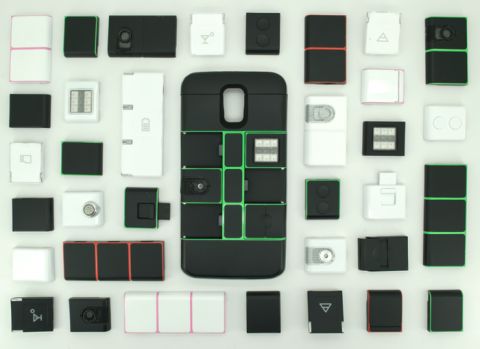 In the past year, Google has promised that in early 2015 it will show the world the first commercial prototype of the modular smartphone. Until now, this new product we have not seen. In the meantime, while industry giants promise, small companies find their own solutions. Today we introduce you to a unique cover that is made of modular smart your smartphone.
The company introduced Nexpaq Case for iPhone 6, Galaxy S5 and S6 edge, containing six slots for additional modules. In addition, there is a battery 1000 mAh, feeding all of these modules. The price is $ 109. At the moment there is a fundraiser for the production of covers and modules on Kickstarter.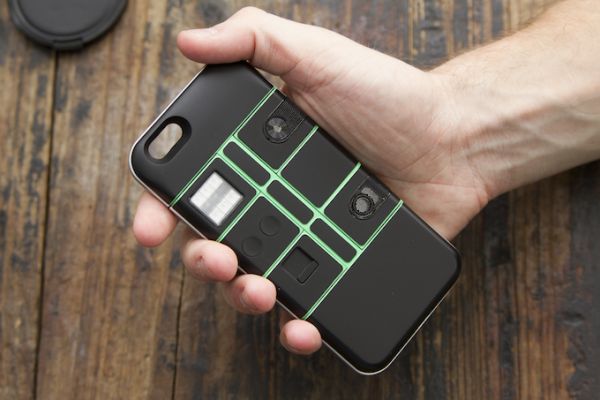 We cover Nexpaq already contains the following modules: external battery, a powerful speaker, a bright flash, slot for memory cards SD, thermometer with a hygrometer (in one unit), the button shortcut to any application, 32/64 GB of memory with USB-output analyzer air quality indicator tube, laser pointer, 64GB of memory for data backup.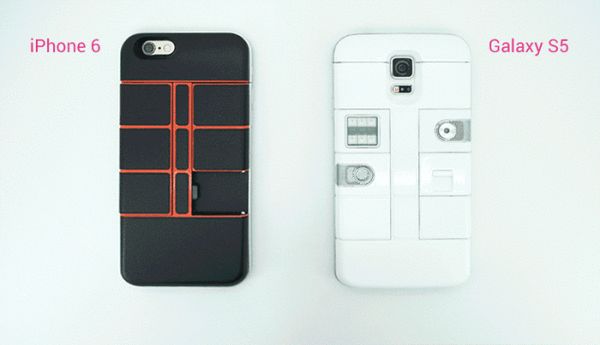 Included with the cover are seven modules, the others need to buy more, they cost from $ 14 to $ 29 (the "empty" module costs $ 3). Case Nexpaq available in four colors. The novelty will go on sale as soon as completed fundraising for its release.
Case Nexpaq make of conventional modular smartphone
updated:
May 1, 2015
author: