TAG Heuer has launched its own smartwatch this fall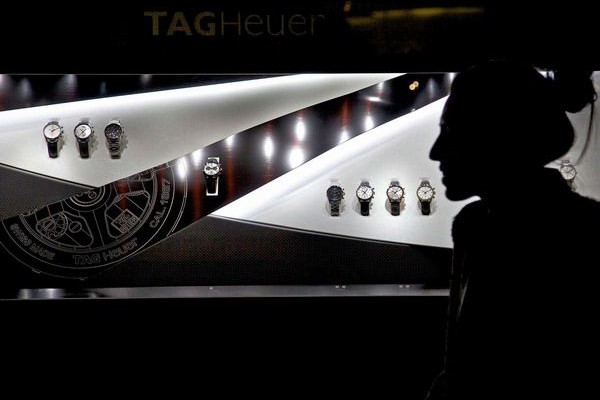 In the autumn of this year the company TAG Heuer present worldwide smart watches its own design, she began to create in January. This time, she enlisted the support of two major IT-companies and has even called the cost of its creation – 1400 US dollars. It will be a fashion solution with premium, and its price is still below the top of modifications Apple Watch, though much.
Smart TAG Heuer watch do not yet have their own names. In their development are actively involved Intel and Google, who undertook the creation of hardware and software, respectively. Intel will share the platform Curie, low-power, and Google will give OS Android Wear, the most popular in this segment. Watch from TAG Heuer will be able to work up to 40 on a single charge. For comparison, the same Apple Watch barely enough for 18 hours.
It is not known what to expect from the new items in terms of features, but it is safe to say that this is primarily a chronometer, and then the smart watch – TAG Heuer will not sacrifice its principles. In addition, you can safely count on high-quality design and expensive materials used in production. We note again that the value of TAG Heuer will be 1400 US dollars. At the moment in fashion smart watch their only worthy competitor is the recently released LG Watch Urbane.
TAG Heuer has launched its own smartwatch this fall
updated:
May 1, 2015
author: