Court: e-Books – a service, not a product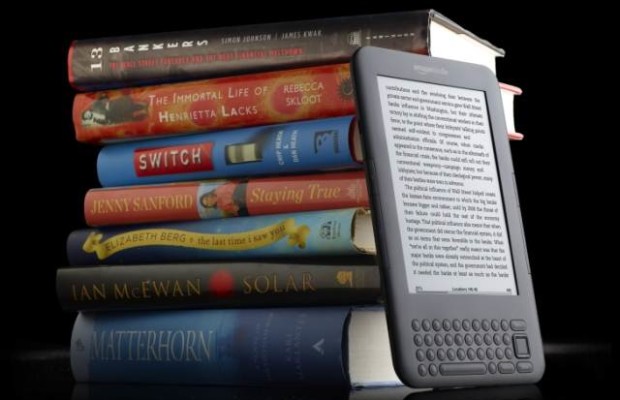 Digital products – namely, e-books for readers and tablets – slowly but surely pushes their paper counterparts. If you rely on statistical research firm Statisa, in Europe, sales of e-books is growing steadily from year to year, reaching 4.5% (as of 2013) of the total amount of all sales literature. Given this fact, in some EU countries – France and Luxembourg – the decision was made "to equalize the rights" of digital and paper books, which reduced the rate of taxation for this type of digital content. We are talking about the value added tax (VAT), the amount of which in these countries is 20% and 17%. However, for some categories of products, such as printed books, provided preferential rate, which allowed to collect and digital books added tax of only 5.5% and 3%, respectively.
The European Commission, in turn, appealed to the European Court alleging, considering such equality between ordinary books and their electronic versions on the part of the tax invalid. On Thursday, the European Court of Justice verdict, ruling that e-books are now varieties of electronic services, thus subject to the standard, rather than preferential taxation. Therefore, the VAT levied on sales of e-books in France, will increase from 5.5% to 20% and in Luxembourg – from 3% to 17%. The rest of the EU countries, this resolution is not affected due to the use of digital literature, the standard rate of VAT.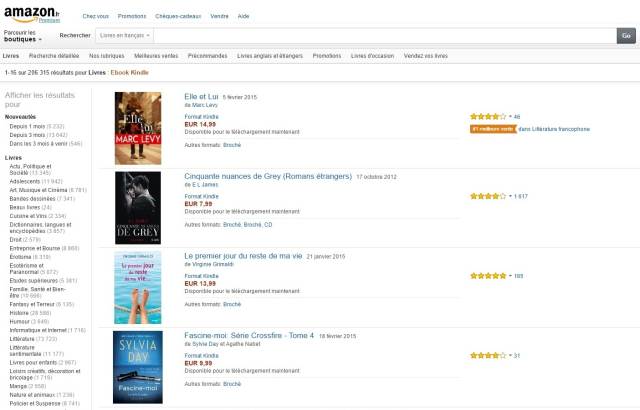 Recall that from the beginning of the year was veiled and other legal loopholes that allow the same Amazon to sell e-books through its division in Luxembourg and taking into account the local preferential VAT. The new law obliges include the cost of VAT on electronic services in the amount established by the legislation of the State in which the buyer / customer.
Authorized persons from France and Luxembourg have already said they plan to discuss the unreasonableness voiced by the European Court decision, the Minister of Culture of France and agitate against the rate increase "digital" VAT.
"We will continue to insist on the so-called" technological neutrality "when the tax on sales of books will be carried out regardless of the type of vehicle," – stated the losing party.
Source: The Verge
Court: e-Books – a service, not a product
updated:
March 8, 2015
author: