Enermax Digifanless 550W: silent PSU with a digital interface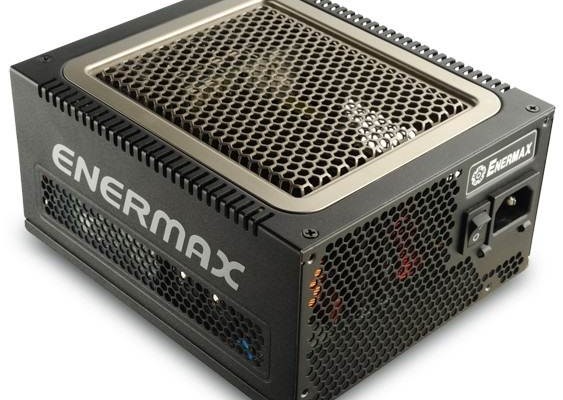 Enermax company stated that its power supply Digifanless 550W is the industry's first low-noise model with a digital interface. Novelty can boast the highest efficiency (efficiency up to 93% and above) and successful completion of the certification 80Plus Platinum.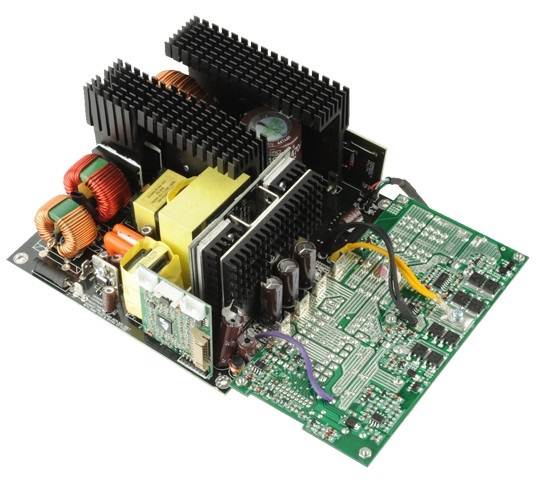 The device is equipped with a 550 W digital interface that is using proprietary software ZDPMS (Zero Delay Power Monitor System) allows you to read and manage key parameters such as voltage, current, efficiency, heating temperature. This will allow overclockers and testers systems with great precision to adjust the power settings, such as line 12 in the range of +/- 3%, as well as switch between single +12 V line and separating it into two lines of 12 V. In the case of achieving the critical values ​​of the parameters ZDPMS will issue a warning message that allows enough time to react and avoid disruption of the system.
Users will appreciate a fully modular cabling system, a variety of protection circuits. NEW expected to be available from the middle of March.
Source: ENERMAX Technology Corporation
Enermax Digifanless 550W: silent PSU with a digital interface
updated:
March 8, 2015
author: