Toshiba will stop producing televisions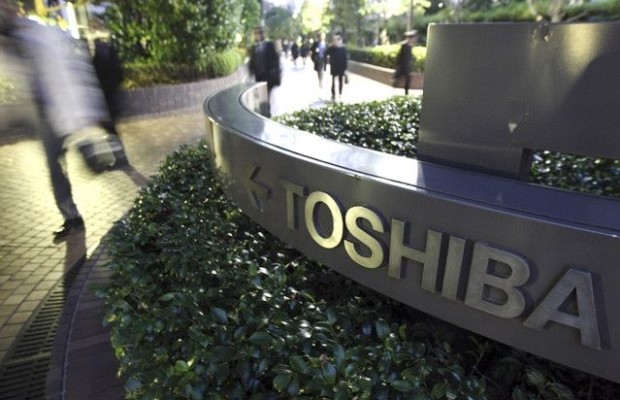 Following the American TV market the Japanese company Toshiba has decided to leave the entire international, while maintaining a small part of the business in their home country. This decision is due to heightened competition.
As it became known to the Japanese news agency Kyodo their industry sources, Toshiba is in talks to sell its factories producing TV sets in Indonesia and Egypt. Determine the future of these assets is scheduled for March 31, 2015 – the day at Toshiba, as well as many other Japanese companies, the fiscal year ends.
After Toshiba will sell the Egyptian and the Indonesian company, the company completely cease production of television sets and leaves the international market for these devices. At the same time in the home market Japanese giant intends to keep the development and promotion of TV sets, and will make them one of the Chinese partners, said the Nikkei.
The representative of Toshiba Tomoyuki Numata (Tomoyuki Numata) said that the company is considering various options regarding the television business, but no final decision has been made yet.
Previously, Toshiba announced the termination of production and sales of TVs in North America. Rights for this activity will be transferred to the Taiwanese company Compal Electronics.
Toshiba began reorganizing the TV business in the face of strong competition in the market where gaining momentum Korean and Chinese players.
Toshiba will stop producing televisions
updated:
February 6, 2015
author: