Samsung has set a record in the number of self per day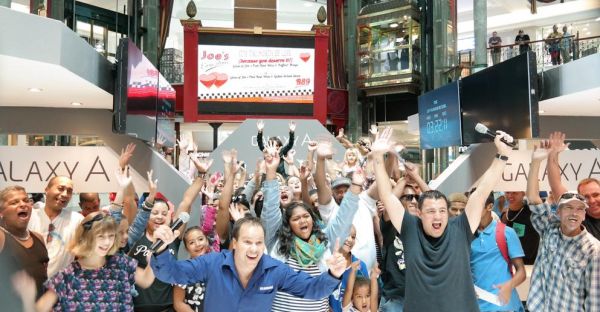 Samsung Electronics has made an attempt to get into the Guinness Book of Records for the number of self made smartphones per day, and the South Korean corporation got it.
Samsung has invited all comers in Johannesburg and Cape Town to take part in the action, in which users had to make a photographic self-portraits using the Galaxy A5 and Galaxy A3. The event was timed to coincide with the launch of smartphones in South Africa.
Within 24 hours of the inhabitants of the country, using the model of a series of Samsung Galaxy A, photographed themselves 12,803 times, about 3000 images more than the previous record. During the campaign manufacturer distributed some 100 copies Galaxy A5 and Galaxy A3.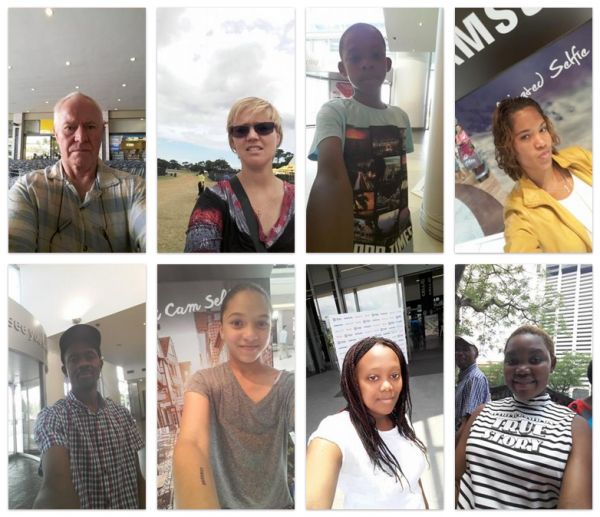 Recall, these smartphones are the thinnest in the range of Samsung: Galaxy A5 shell thickness of 6.7 mm, at Galaxy A3 – 6,9 mm. Managed quad-core Qualcomm Snapdragon 410 tube equipped with 5-megapixel front camera, and by means of which set a new record for the number of self-portraits of the day.
Galaxy A5 model is more advanced: it has larger screen (5 inches versus 4.5 in Galaxy A3), twice the amount of RAM (2 GB to 1), the main camera with a large number of megapixels (13 vs. 8) and more capacious battery (2300 vs. 1900 mAh).
Samsung has set a record in the number of self per day
updated:
February 6, 2015
author: