ASUS G501: thin and light gaming notebook with 4K-display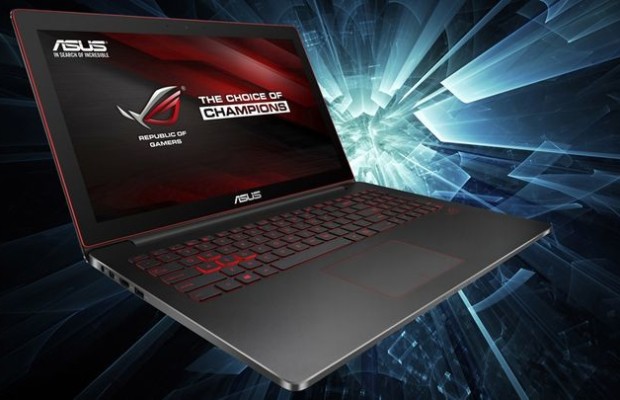 ASUS company will soon release a gaming laptop G501, made on a hardware platform Intel.
Fully technical specs were not disclosed. But we know that the laptop will get Intel processor with four cores and discrete NVIDIA graphics accelerator 900-Series. Amount of RAM, appear to be no less than 16 GB. For storage subsystems ASUS will offer SSD interface PCI-Express x4.
The laptop will receive a 15.6-inch display. In this case, customers will be able to choose between panels Format 4K (3840 × 2160 pixels) and Full HD (1920 × 1080 pixels) with 100 percent coverage of the color space sRGB. There are HDMI and DisplayPort connectors for connection to external monitors.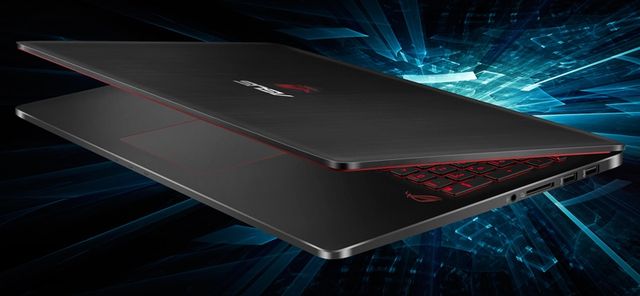 ASUS calls the quietest model G501, thin and light laptop in its category. The device used cooling system with two hyperfine fans Sunnon with independent control of speed for the GPU and CPU.
Among other things, we can mention a backlit keyboard, an SD-card reader and three-port USB 3.0. Information about the price, unfortunately, no.
ASUS G501: thin and light gaming notebook with 4K-display
updated:
February 6, 2015
author: