Toshiba launches enterprise hard drives mechanics 6Tb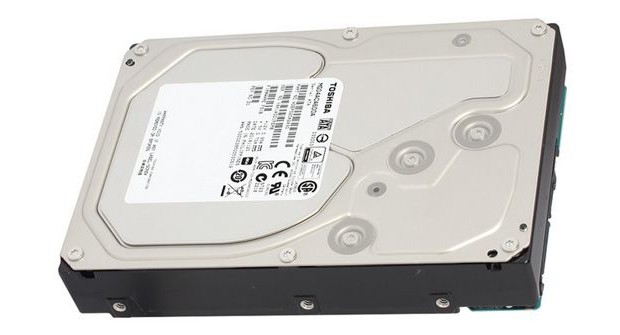 Toshiba has announced the addition of new models of mechanical hard disk capacity 6Tb his catalog of enterprise drives, with SATA and SAS interface and form factor of 3.5 inches. Models with SAS interface capable of providing speeds of 12 Gbit / s transfer and will be available from the first quarter of 2015 in capacities of 2, 3, 4, 5 and 6 Tb.
We sincerely believe that Toshiba is a bit late as far as storage technology is concerned. While other manufacturers like Seagate and street models have 8 Tb capacity to quite palatable prices, and having previously launched their business models, Toshiba comes now with business models "solo" 6Tb capacity. Okay these are disks with SAS interface and high availability, but also its price is very high and capacity is inferior to that already offered by other manufacturers.
Toshiba 6 TB6 Tb of storage on a single disc and we are beginning to be small. We are talking about mechanical hard drives, which by many SAS interface have can not compare its performance with SSD with PCI-Express interface, booming and increasingly models on the market, with capacities and reach 4 Tb, although their price is very high yet.
Do you guys do you think? Do you think Toshiba is lagging behind the competition?
Toshiba launches enterprise hard drives mechanics 6Tb
updated:
December 20, 2014
author: