Toshiba has offered a smartwatch with Qi wireless charging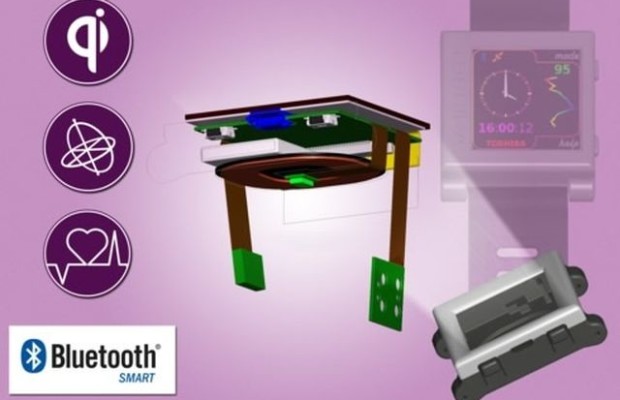 Specifically for developers of Toshiba introduced the reference model of smart watches with advanced features. The device uses the application processor TZ1001MBG ApP Lite and is intended to be a starting point for creating the next generation of handheld devices.
TZ001 Smartwatch Reference Model includes an accelerometer, gyroscope, magnetometer and an optical sensor pulses. Smart watches are able to "feel" the movement, moving, determine heart rate. All this makes them an excellent basis for the development of sports wearable electronics. Used by the processor is equipped with a chip for fast processing of sensor data, flash memory, controller, Bluetooth Low Energy. There is also support wireless charging technology Qi.
First public demonstration of user devices based on the development of Toshiba can be expected in the summer exhibition Computex.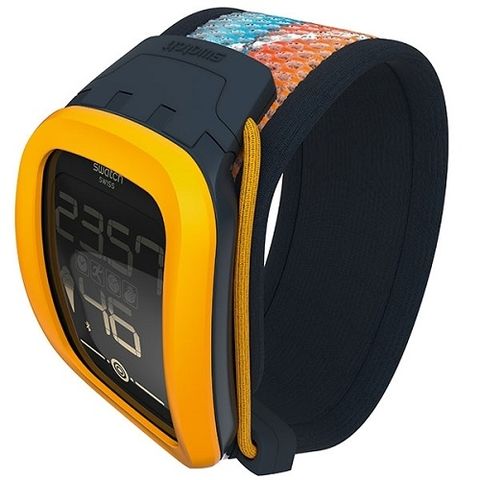 It is worth noting that among the most popular applications for smart hours is just a sport. Recently the company unveiled the Swatch Touch Zero One for volleyball, which is able to keep track of elapsed time for a certain distance, the number of steps taken and calories burned, as well as to measure the strength and number of strokes the ball. It is proposed to function as such an unusual counting claps his hands between athletes (high five), which are made during the greeting, farewell celebration or earned-point each during the match.
Toshiba has offered a smartwatch with Qi wireless charging
updated:
March 5, 2015
author: