MWC 2015: 8-megapixel sensor Samsung ISOCELL for the front camera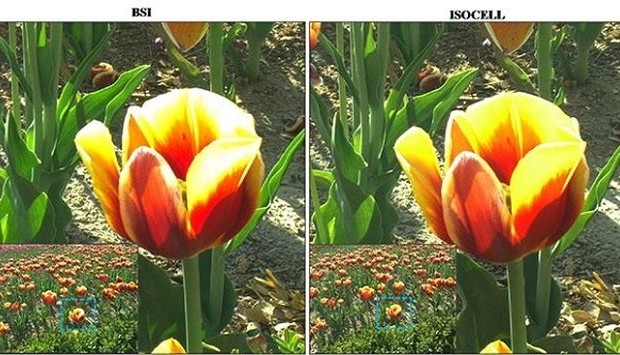 Samsung Electronics has unveiled at Mobile World Congress in Barcelona, ​​the new CMOS image sensor, which aims to use the front camera in smartphones and tablets. New name S5K4H5YB different resolution of 8 megapixels and uses a proprietary technology ISOCELL, as well as a new color filter RWB (Red-White-Blue).
ISOCELL paired with a new color filter can increase the sensitivity of the sensor, as well as improve the overall image quality. Physical barriers between pixels ISOCELL approximately 30% lower crosstalk compared with technology BSI (reverse illumination). At the same time, the use of color filters RWB provides further improvement in signal / noise ratio of 3 dB in low light conditions.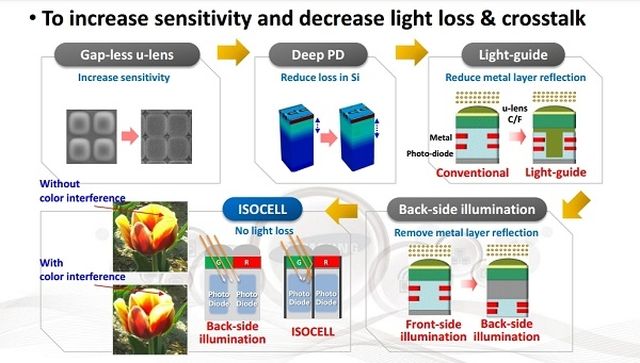 Partner companies can already order a novelty, and mass production will start in the second quarter of this year. Around the same time, we can see and the first smartphone with this sensor.
Source: Samsung Electronics
MWC 2015: 8-megapixel sensor Samsung ISOCELL for the front camera
updated:
March 5, 2015
author: