The announcement of the new king of graphics NVIDIA GeForce GTX TITAN X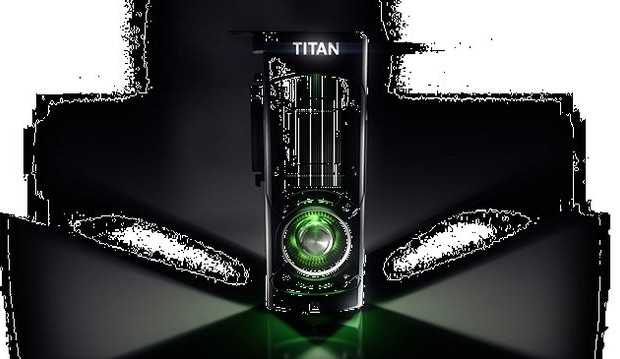 The most important event for gamers Game Developers Conference kicked off in San Francisco, and in our belt there was first news from those distant places. But the biggest and most important event that has overshadowed the others, was the announcement of a new king in the graphics market. Meet – GeForce GTX TITAN X is powered by NVIDIA!
Presentation of the new accelerator was held during the presentation of the latest achievements of Weta Digital, Epic Games, Oculus and NVIDIA in the field of virtual reality technology. During the report was announced their joint project Thief in the Shadows, which, according to the developers, raises virtual reality to a new level. At the heart of the demo booth – GeForce GTX TITAN X, who surprised the audience was presented with the head of NVIDIA Jen-San Huang during the report of the founder and director of Epic Tim Svineya.
Tim noted that the new VR-solution is so powerful that it requires a completely new accelerator with unprecedented opportunities, which is not available on the market. Next speaker asked the audience if they have any ideas of how to implement the plan. After a lull, Mr. Huang suddenly appeared on the scene with a mysterious little box and said that such a decision is with him. Opening the box, he formally introduced the new flagship GPU.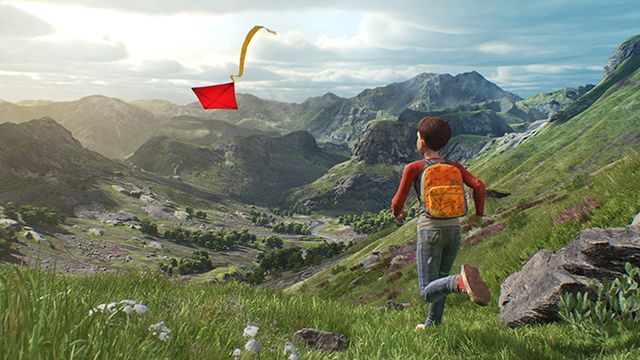 Unfortunately, the details about the new product have decided not to disclose, as all the information will be given about two weeks in the NVIDIA GPU Technology Conference. It is necessary to keep the intrigue. Managed to find only that the TITAN X architecture uses Maxwell, has eight billion transistors, a frame buffer capacity of 12 GB, and the cost of developing new products amounted to several thousand man-hours.
As for the show, the stand includes, in addition to the monstrous accelerator, the game engine Epic Unreal Engine 4, virtual reality helmet Oculus Rift with the new features provided by Oculus SDK. And over the spectacular effects specialists worked Weta Digital.
Source: NVIDIA
The announcement of the new king of graphics NVIDIA GeForce GTX TITAN X
updated:
March 5, 2015
author: