Three top manager AMD dismissed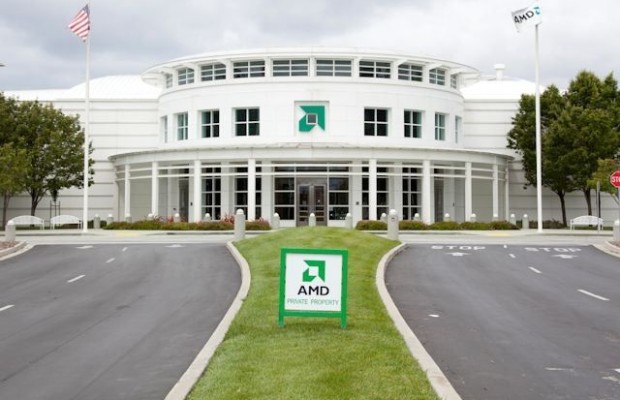 The company Advanced Micro Devices (AMD) has announced the resignation of three top managers, follows the recent round of layoffs of staff and the appointment of a new CEO.
As stated in a press release released AMD, leaving the company general manager of computing and graphics solutions (Computing and Graphics Business Group), John Byrne (John Byrne), Marketing Director Colette Lafors (Colette LaForce) and Chief Strategy Officer Raj Naik (Raj Naik).
In recent years, the company has entered into new markets, including the market for video game consoles and the servers with low power consumption, but its growth rate was lower than required by Wall Street. The market value of AMD decreased by half compared to 2011, as the company lost share on the market in competition with Intel.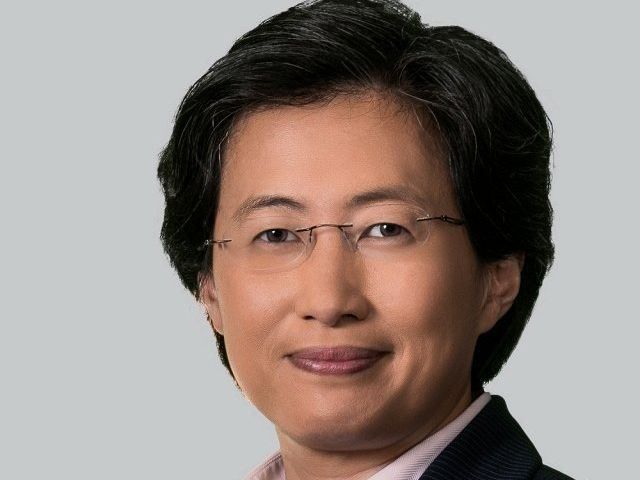 At the time of search for a new general manager duties of Bern will assume Lisa Su (Lisa Su), became president and CEO of AMD in October last year. Division of tasks of computing and graphics solutions includes the company's core business – the production of processors for personal computers. Recall that after the appointment of Su CEO announced staff cuts of 7%.
Press Secretary AMD Drew Prairie (Drew Prairie) said in a letter that the changes are part of the plan to build the company's management team to improve performance discipline and strengthen the position of AMD's future growth.
Three top manager AMD dismissed
updated:
January 13, 2015
author: