Developer of innovative display Pixel Qi turned business

Company Pixel Qi, seems completely ceased operations. At least, as reported by network sources, everything says that's about it.
Pixel Qi, we recall, was founded by former technical director of the project OLPC (cheap laptops for developing countries) Mary Lou Jepsen (Mary Lou Jepsen). The company develops innovative displays that can operate in two modes – color and monochrome. In the first case, the screen displays the full-color image, and the second are achieved low power consumption and the ability to work outdoors in bright sunlight.
Pixel Qi screens formed the basis for dozens of electronic devices, such as 10-inch tablet Notion Ink Adam, version 3.0, the XO laptop initiative OLPC, as well as various tablets based on Windows and Android.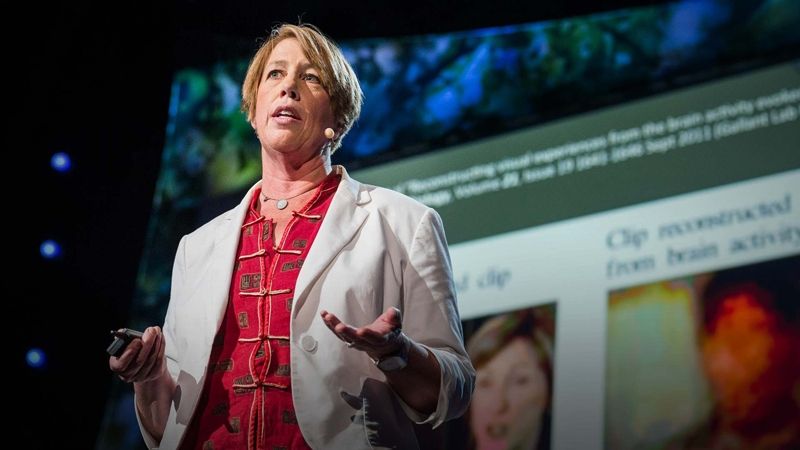 However, in March 2013th Ms. Jepsen left the Pixel Qi, going to work in the laboratory unit displays Google X. In the middle of the same year at Pixel Qi had problems with the release of the screens that appear to be associated with a reluctance to take on small producers orders. As a result, now the company does not respond to phone calls or emails, or on any other attempts to establish a connection.
So it seems, Pixel Qi turned business. However, its development is likely, in one form or another will appear in the products of other companies may have the same Google.
Developer of innovative display Pixel Qi turned business
updated:
January 13, 2015
author: