Steve Wozniak believes that all owners of Apple products buy Watch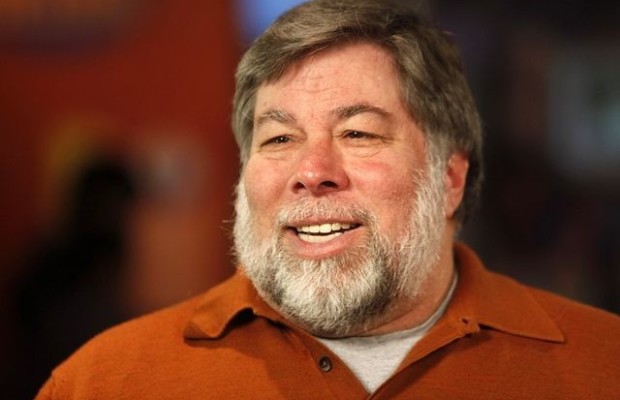 With the death of Steve Jobs the other co-founder of Apple, engineer and programmer Steve Wozniak began to enjoy considerable attention and, apparently, proved to be very happy about it. Now it appears that the role of the narrator in the history of Apple, where his role was more significant than previously thought, the role of the expert in the most unexpected areas of the computer industry.
This year, in April, Apple is preparing to introduce the clock Watch, which companies Other success at iPhone. BBC decided to learn the opinion of Steve Wozniak about the prospects of this product. It should be said that last year he called the clock Samsung Galaxy useless, and in the case of Apple in a recent interview said that the company just makes it more interesting products than others.
Specifically regarding hours Steve Wozniak said that the screen Watch like a small work of art. According to him, a lot of it is from the young audience that previously did not burden themselves wearing the watch, acquire Apple Watch. This will contribute to a large number of useful features in terms of medicine, sports, travel and so on.
Steve Wozniak brought the following example: "Look how many people suffer from diabetes. If this thing can really measure blood sugar levels throughout the day, then it will be on this niche market, which is also quite large. "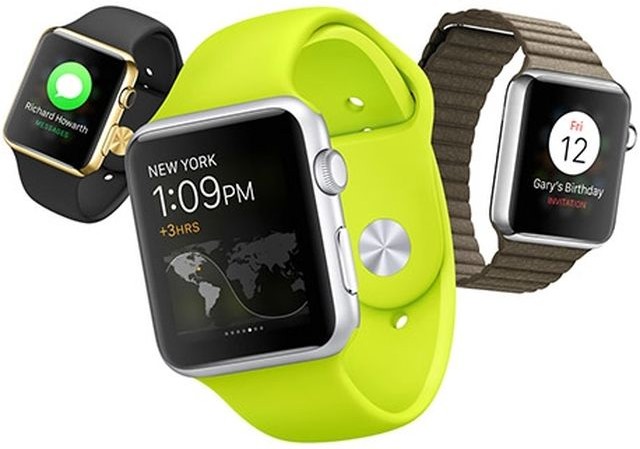 We are talking about a particular application and subcutaneous sensor for Apple Watch us on Dexcom, which develops medical technology. For information in the US with diabetes 29 million people and 10% of them belong to the first category, that is, their body can not properly convert glucose into energy.
In addition, Steve Wozniak believes that all owners of Apple products inevitably acquire Watch Watch, as soon as they become available, and thus help to create a critical mass for the successful promotion of the product. If he is right, you will see the longest in the history of the queue to the shops Apple.
Steve Wozniak believes that all owners of Apple products buy Watch
updated:
February 19, 2015
author: