Secret startup 21 Inc attracts record investment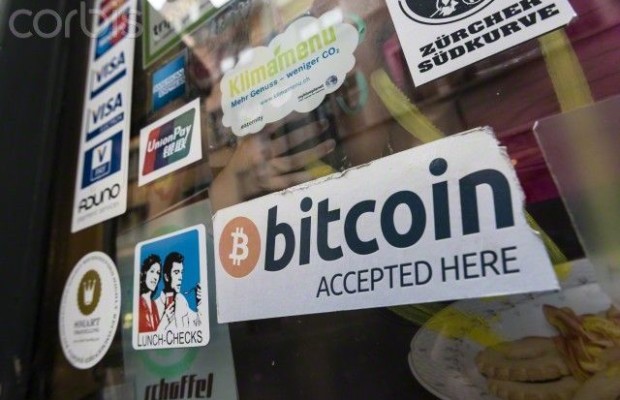 Unknown startup called 21 Inc announced bringing a huge round of funding. The sum received by the company will amount to $ 116 million. It is reported by The Wall Street Journal. The most interesting thing in the transaction – outside observers are still not sure what the company does.
Company 21 Inc there is one and a half years. During this time, she was able to convince investors in the prospects of turning the technology behind the spread Cryptocurrency Bitcoin, a mass consumer product.
The company said that in the development there are some products that will help to adapt to the needs of Bitcoin mass consumer. According to him, it comes with a software and the hardware solutions. No details about what they are, are not reported.
21 Inc, obviously impressed investors. Neither company working with technology Bitcoin did not attract such funds. Among the people who invest in start-up $ 116 million, the most famous names in Silicon Valley – Peter Thiel (Peter Thiel), Max Levchin (Max Levchin), Drew Houston (Drew Houston), and others. The leader will round venture capital firm Andreessen Horowitz.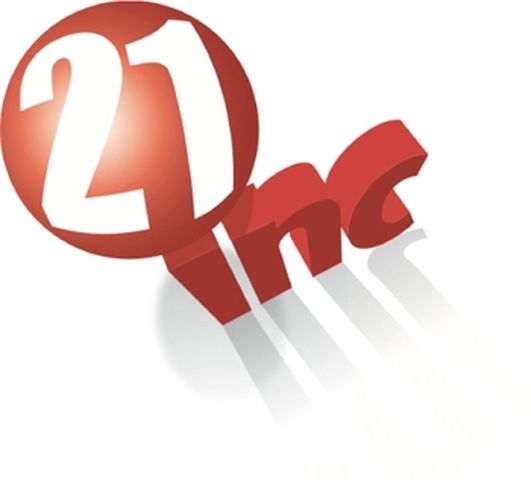 Among the observers is no shortage of theories on the subject of what exactly is engaged in secret startup. Some point to a partnership with the company Qualcomm, which may indicate the production of products in the "Internet of Things» (IoT). Others argue that the company is developing new methods of mining Cryptocurrency. In recent years, Bitcoin has firmly taken the minds of professional investors. A number of companies working with Cryptocurrency got serious investments in the past year. Many believe that the revolutionary potential of Bitcoin is comparable to the Internet.
Source: The Wall Street Journal
Secret startup 21 Inc attracts record investment
updated:
March 14, 2015
author: