Philips has released a dual monitor with IPS matrix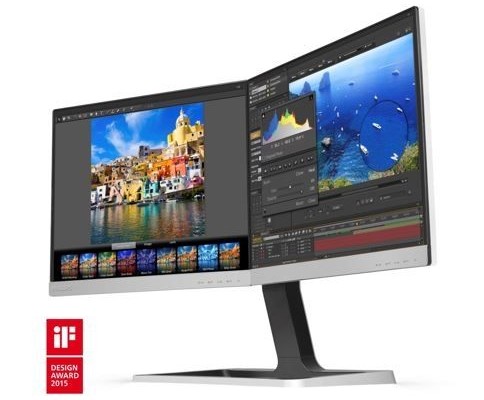 Two-configuration is quite popular because they allow to significantly expand the workspace. But they are not always convenient physically – on the table appears more massive supports, extra cables, and so on. Philips offers a solution to this problem in its new product Two-In-One IPS Monitor.
In fact, this two monitors on one base, with a very thin frame – the point of contact between the right and left panels of the gap is only 3.5 millimeters. Each panel has a resolution of 1280 × 1024, which at present is not so much. The final resolution is thus 2560 × 1024.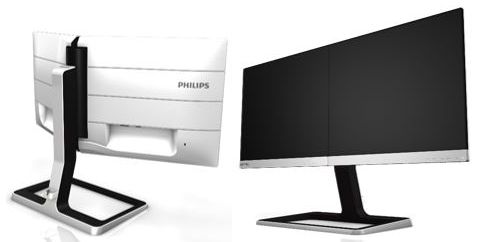 The panels themselves are of type IPS, the response time of 5ms and brightness of 250 cd / m2. Dynamic contrast ratio – 20,000 to one. One of the panels has interfaces DisplayPort and VGA, and one VGA and HDMI with MHL. Philips set worth $ 499 US, but some chain stores offer it cheaper, for example, on Newegg and can be purchased for only $ 418.
Source: tomshardware.com
Philips has released a dual monitor with IPS matrix
updated:
March 14, 2015
author: