Smart lighting Philips Hue Go have its own battery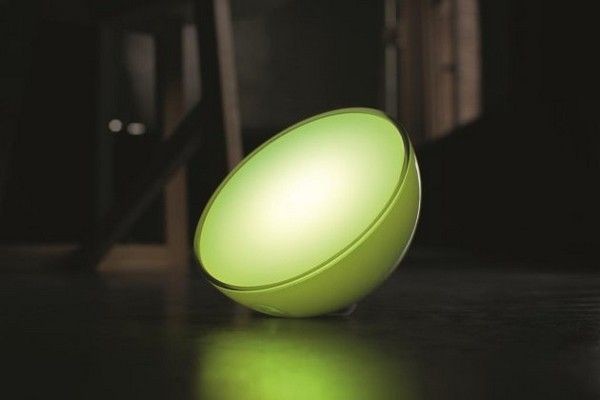 Philips is one of the market leaders in intelligent lamps and lighting. Although a few days ago it became known that the company sells 80.1% unit, which produces LED lighting components for 2.8 billion dollars, it does not mean that we will not see new products.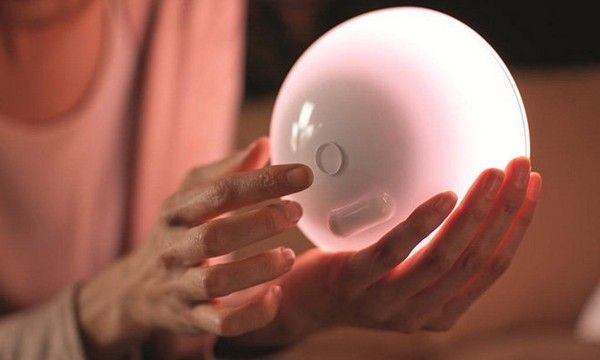 One of them is lighting Hue Go. Their main difference lies in the autonomy. That is, the devices have their own battery and do not require connection to a power outlet. This solution causes a very different usage scenarios fixtures.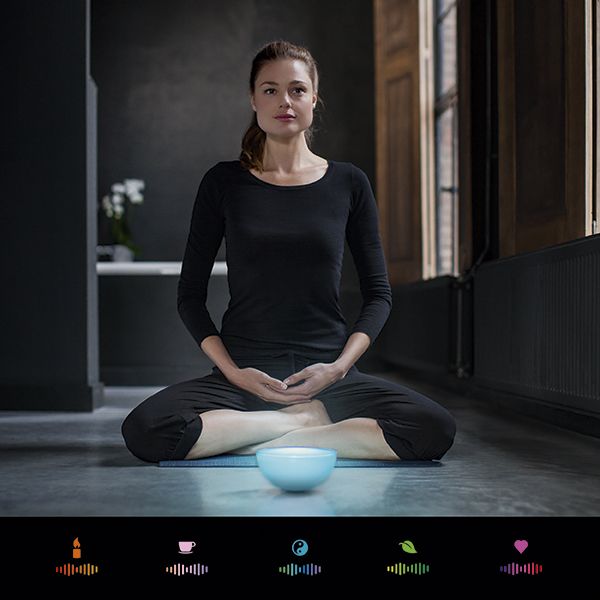 For example, new items can be put on the table or the couch, take to the pajama party or a romantic stroll. The only thing worth considering that the battery charge would last only three hours.
The rest is all the same lamp Hue. They are controlled from a smartphone by corporate applications and can change color in a very wide range. Sales Hue Go to appear in May for $ 100.
Source: Hue
Smart lighting Philips Hue Go have its own battery
updated:
April 4, 2015
author: