Phison intends to expand its business in the development and production of SSD-drives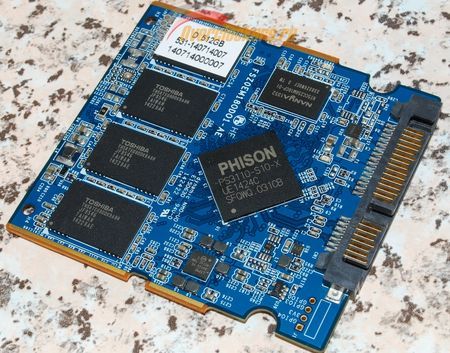 Regular readers of materials in our lab is already well known brand Phison (just look at the list of reviews): the Taiwanese software company in the last couple of years as a fair shaken popularity once dominated the segment of the budget SSD-drive platform SandForce. Phison adheres very interesting policy, due to which and wins if SF – documentation is ready firmware and controller, and a variety of brands like Verbatim, PNY, GoodRAM, Silicon Power, Patriot, etc. had to order the production in ODM-manufacturer, Phison offers a ready finished products.
Digitimes has published an interesting news story, according to which, Phison plans to expand its business at an accelerated pace:
during the current year is expected to spend $ 320 million on the acquisition and absorption of other companies developers;
additional issue of shares to raise funds;
stroitelnostvo new R & D-center in China.
It is also noted that recently Phison a milestone: the monthly production volumes and supply their own SSD-controller of the company exceeded 1 million. Units.
Source: digitimes
Phison intends to expand its business in the development and production of SSD-drives
updated:
April 4, 2015
author: