Apple removes the product from the shelves competitors Apple Watch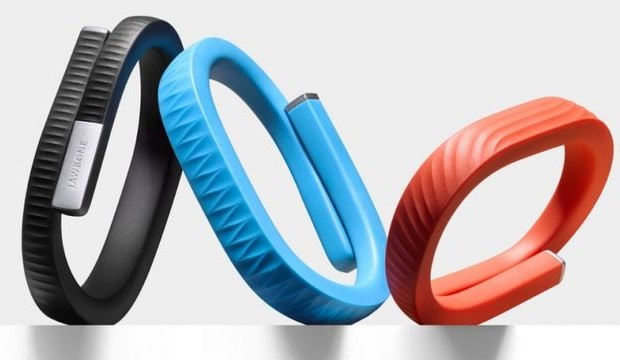 In anticipation of the release of "smart" watches Apple Watch, scheduled for April 24, Apple began to take more vigorous measures against competitors. According to the resource Re / Code, a number of Apple retail stores in major cities in the United States to stop selling fitness trackers Jawbone UP and Nike + Fuelband.
This is not surprising since Apple began to chip away at the fitness trackers in their stores more since April last year. Although last update range of accessories already happened this year.
After the announcement of Apple Watch the autumn of last year, Apple refused to sell fitness tracker Fitbit, because their manufacturer did not reveal any desire to support the initiative HealthKit monitoring of health indicators using handheld devices.
Disclaimer of sales Jawbone UP and Nike + Fuelband implies not only the intention to release space for shops "smart" watches, but also the desire to build everything so that the attention of visitors to the store was directed only at the Apple Watch.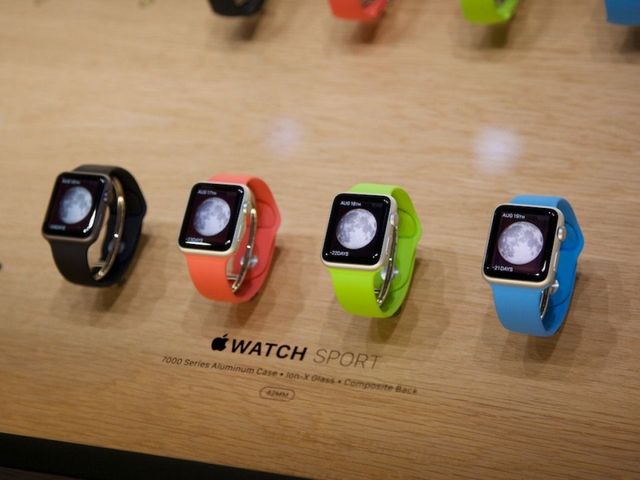 It is still not clear how the show will be implemented by Apple Watch in retail stores Apple. According to rumors, the stores will showcase the elegant long that will house various models of "apple" hours.
It seems that sales of Apple Watch will be held under the motto "That's why Apple Watch these stunning" instead of "That's why Apple Watch the best competing devices." Apparently, according to the plans of the company, Apple Watch should occupy a separate niche in the market without any obvious competitors.
Source: Recode
Apple removes the product from the shelves competitors Apple Watch
updated:
March 14, 2015
author: