Sony: "There will be PS5". It could be based on the cloud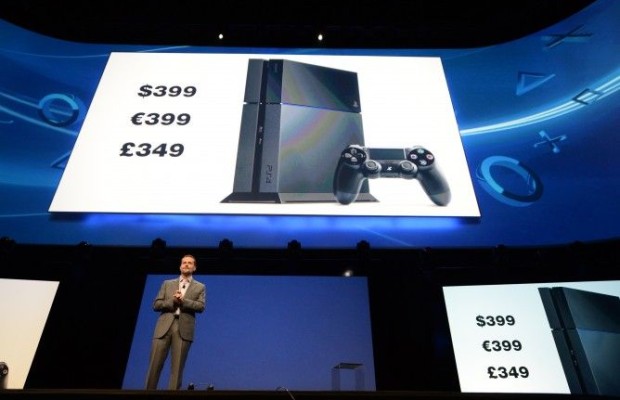 The video game industry took seven years to introduce new consoles equipped with current hardware, that's at least what I had to wait for the PS3 to the PS4. Now that's been a little over a year since the launch of the latest generation of consoles, more than one will have begun to think of when it will arrive the next. According to Sony, there will be a PS5, either physically or cloud based.
According to a number of market analysts, will not have to wait as long as seven years to see the new generation of consoles.
Although there is still much to do and obviously no official announcement about the successor to the PS4, we will inevitably end up there, which has a half-confirmed executive vice president of Sony, Masayasu Ito.
"I think there will be a PS5. However, how will I know. It could be a physical console or could be in the cloud. But even if the shape changes, there will be PS5 games. That's what we want. "
And is that gambling services in the cloud have already existed, and with some success, such as OnLive, which continues to operate. However, the problem with this system is that although we saved buying the console, we need an Internet connection more than decent, which is not possible everywhere.
Although we all know that the best console ever will exist is our PC.
Sony: "There will be PS5". It could be based on the cloud
updated:
December 22, 2014
author: