Seagate will send nearly half a billion dollars to the Thai production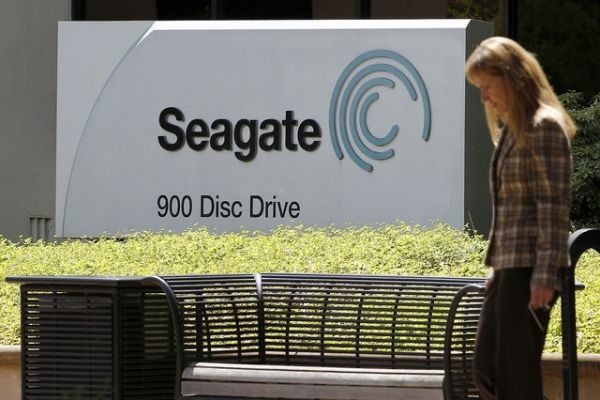 Manufacturer of hard drives Seagate plans to invest almost half a billion dollars in expanding production in Thailand. This is with reference to a top manager of the company reports news agency Reuters.
According to Jeffrey Nyugorda (Jeffrey Nygaard), senior vice president and chief operating work Seagate, the company plans to invest 15.3 billion baht (about US $ 470 million) in the construction of a new plant in an industrial complex in the city of Korat, which is 255 km to the north-east of the capital Bangkok.
The new plant will increase production drives in Korat by 49% and increase the staff working on the 2,500 people, said Nyugord, adding that Thailand attracts Seagate their cheap labor, favorable geographical location and the optimal cost structure. More than 40% of last year's revenues came from Asia.
Seagate has launched production in Thailand in 1983. Now there are two enterprises of the company, which employs a total of 16 400 people. Most people (12 100) is working on a production site in Korat.
The devastating floods in Thailand in 2011, have not touched factories Seagate, while two objects rival Western Digital in the country suffered.
Seagate will send nearly half a billion dollars to the Thai production
updated:
February 13, 2015
author: