Seagate will release the hard disk size 2.5″ of more than 2 TB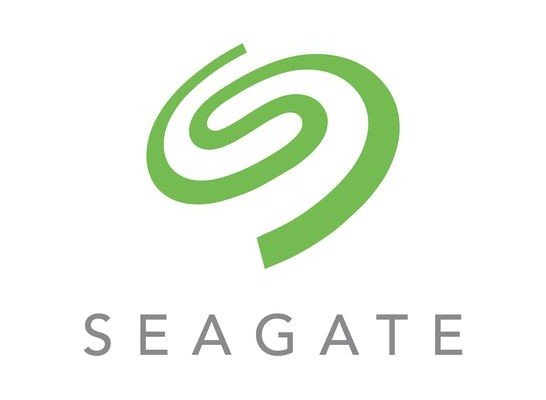 Quarterly report Seagate, of course, also accompanied by a conference where representatives of the company's performance was preceded by a question and answer session with the participation of industry analysts. From this point of view, this event can not boast the same "fertility", as well as a quarterly report from Intel or AMD, but one extra news revelations representatives Seagate still enough.
In particular, the company expressed its satisfaction at the fact that the most capacious hard drive form factor 2.5″ still bears the brand Seagate, it offers storage space for 2 TB of data. In the next six months, the drive to increase its volume due to the release of a new model. A in 2016 fiscal year in the calendar Seagate comes in July 2015, the company promises to increase the capacity of most of the other drives in the range of their own products. By the way, at Seagate with the second half of this year also connect certain hopes for a revival of the market.
Seagate will release the hard disk size 2.5″ of more than 2 TB
updated:
April 19, 2015
author: