Seagate does not exclude the possibility of the appearance of the form factor hard drives 5.25″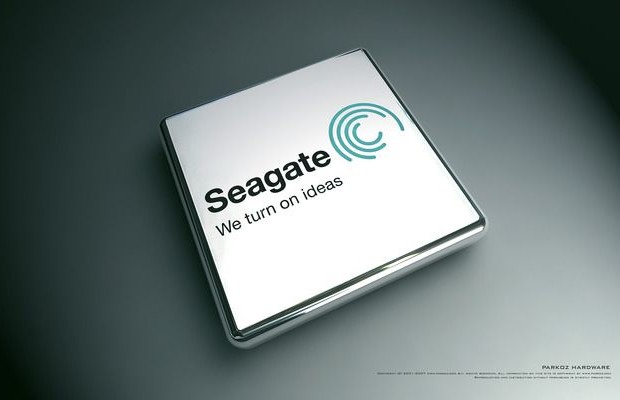 Cyclical development history of computer technology rarely extends to standards and form factors, as the course of technical progress will inevitably eliminate the least viable solutions. However, in an interview with representatives of Seagate resource TechRadar recently hinted that the need to increase the density of data on magnetic platters could force manufacturers to return to the form factor of 5.25″ with the release of hard drives. They were already present on the market in the eighties of the last century but were driven out more compact 3.5-inch models.
More and more data presently stored in the "cloud", and most of the information is rarely used, and the owners of data centers seek to optimize the cost of storage of such information, which is conventionally referred to as "cold data". Ideally, rarely used information must be stored on a capacious, slow and cheap drives. Return the form factor of 5.25″ part will solve the problem because even when the recording density of 3 TB on a single platter hard drive of five platters will store up to 15 terabytes of information. Another thing is that to start production of the necessary components for the production of hard drives of this size will not be easy. This will make economic sense only when a certain amount of the issue. In general, while Seagate only hints that the emergence of a "new" form factor can be one of the ways to address the lack of storage facilities for the "cold" data.
The use of helium in the example of HGST Seagate consider inappropriate in mass production due to the high cost of technology and the unpredictability of the resource such drives. But the technology of magnetic recording heated (HAMR) will significantly increase the density of information, according to representatives of Seagate. The first hard drive with this technology the company expects to release in the next year, and by 2020 it is quite possible the emergence of storage capacity of 20 TB. Another promising direction of development of Seagate's considers the creation of hybrid products with solid-state memory, which stores the most frequently used information – it can significantly improve the performance of the disk subsystem.
Source: TechRadar
Seagate does not exclude the possibility of the appearance of the form factor hard drives 5.25″
updated:
March 29, 2015
author: