Core i7-4770K sets record PiFast at a frequency of 6809 MHz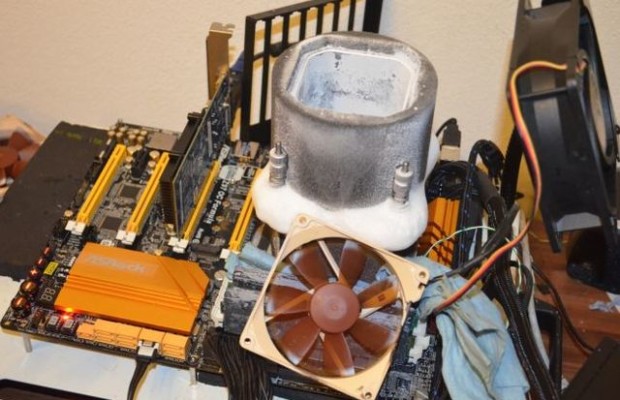 Rare weekend go without new records extreme overclocking, and the German enthusiast Dancop once again noted in the statistics HWBot with the best result for the Core i7-4770K in PiFast, accordingly 9,660 seconds. Successful processor specimen, which has long encouraged the audience is following the achievements of the German overclocker, was overclocked to 6809 MHz.
The processor was installed in motherboard ASRock Z97 OC Formula, he cooled with liquid nitrogen using a tank Der8auer, to blow worked extra fans, including the product of the Austrian company Noctua.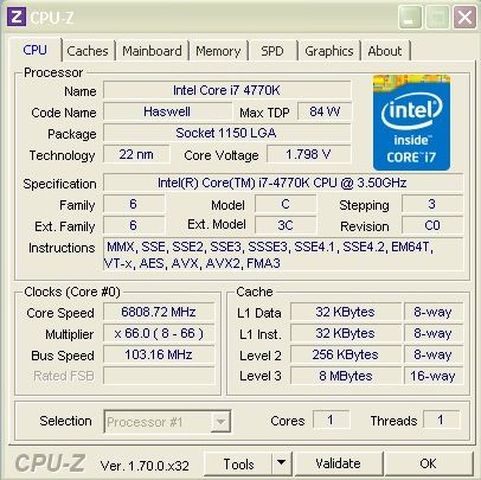 At this frequency, the processor activity retained only one nucleus. Dual Channel memory mode worked DDR3-2888 (9-12-12-16). This is the best result for all single-core processors in PiFast.
Source: PiFast
Core i7-4770K sets record PiFast at a frequency of 6809 MHz
updated:
March 29, 2015
author: