NVIDIA GM200 will not have outstanding performance FP64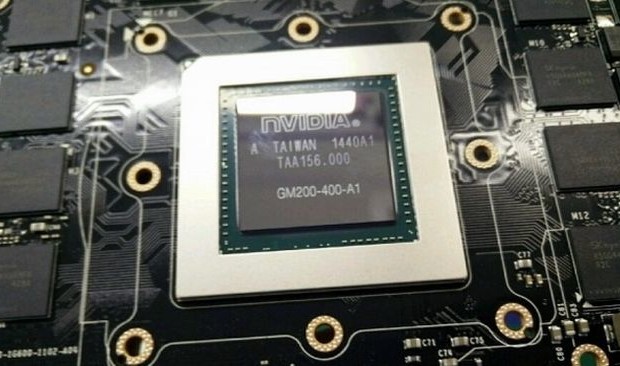 It is known that modern graphics processors – is not only valuable fur. I mean, not only the ability to quickly render beautiful three-dimensional landscapes. In fact any modern GPU is a set of general purpose computing units that has long been used in the industry. But not all 32-bit precision floating point enough – in a number of scientific and technical calculations required the so-called double precision, she FP64. This is where the problem starts with the performance, or rather with how to dispose of developers – AMD and NVIDIA.
Moreover, they are present at both the leading developers of graphics processors. So, if earlier architecture AMD Radeon calculations on FP64 could issue a quarter of the level of performance FP32, then Radeon R9 290X can issue only one-eighth. However, this artificial limitation: it is represented by the FirePro W9100 easily finished with half penalty, t. E. The speed when operating in FP64 only two times lower than in the FP32. Not better things and NVIDIA: Quadro older models are able to perform double precision at half speed, but all the others are forced to settle for paltry 1/12 full speed. The new generation of cards based on Kepler chips can operate in two modes: either the 1/3 power of the FP32, or on 1/24, with the first option works only for professional cards, or for GTX Titan, and is not available to everyone else.

It seems that the problem touches and GM200, which was eagerly awaited by all fans of NVIDIA. According to reports, he will not miss the stars from the sky in double-precision calculations and in the same way as its predecessor, GM204, will be optimized for performance of conventional computing FP32. And its capabilities in the field of double precision is extremely modest and make up only 1/32 of performance in single mode. But this is the first time that NVIDIA will present the flagship chip without serious opportunities for FP64, and in fact it is planned to use and professional maps. It is worth noting that this information is not of a formal nature, and it may well be that in the professional version GM200 able to pass more than a pitiful 1/32 or even 1/16 performance FP32. Soon we'll find out.
NVIDIA GM200 will not have outstanding performance FP64
updated:
February 13, 2015
author: