Seagate profit doubled, but revenue was below Wall Street forecasts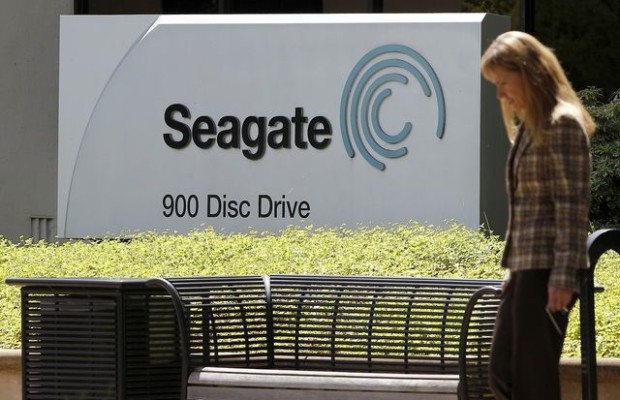 Seagate quarterly revenue was below Wall Street forecasts that, as noted by Reuters, indicates the continuing negative impact of the recession global sales of computers in the manufacturer of hard drives for these devices.
For the second fiscal quarter, closed January 2, 2015, net income was $ Seagate 933 million, or $ 2.78 in the calculation for one security company, compared to $ 428 million, or $ 1.24 per share, a year earlier. Excluding some costs, profit vendor in accordance with the Non-GAAP was equal to $ 620 million, or $ 1.35 per share, which corresponds to the forecast of analysts polled by Thomson Reuters.
This revenue Seagate is fixed at a level below the average analytical assessment – 3.7 billion against 3.74 billion dollars. In the second quarter of the last fiscal year sales of $ 3.53 billion.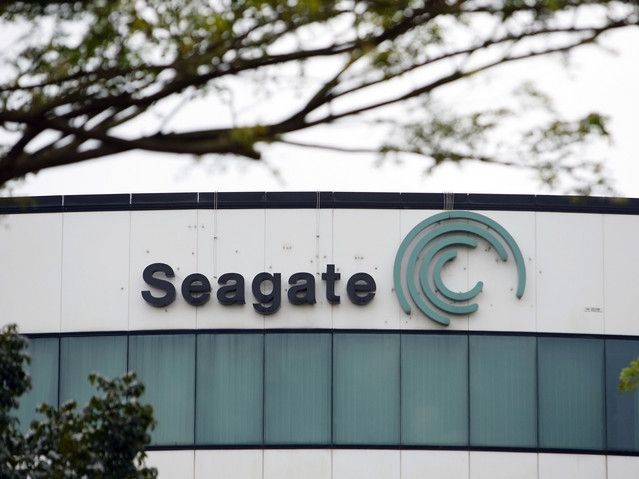 Approximately two thirds of the proceeds from the sale of Seagate storage manufacturers of computers and other electronic equipment. According to the estimates of analysts IDC, in the fourth quarter of 2014 global PC shipments fell 2.4%.
From Seagate report also shows that by the end of the second fiscal quarter cash reserves and its equivalents, the company reached $ 3.3 billion. In October-December manufacturer has paid $ 177 million to shareholders in dividends and made a repurchase of $ 18 million.
Seagate profit doubled, but revenue was below Wall Street forecasts
updated:
January 28, 2015
author: