Scanner Touch ID may appear in laptops and input devices Apple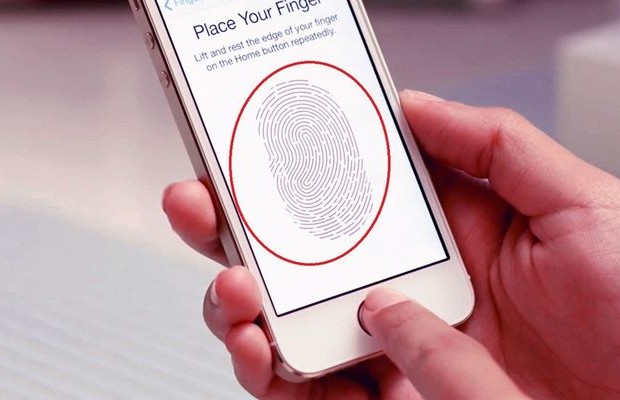 Apple could significantly expand the scope of use of the fingerprint sensor Touch ID to identify users by fingerprints. At least, this network sources reported, citing information obtained through the supply chain.
Sensor Touch ID is now used in mobile devices Apple, in particular in the iPhone and the iPhone 6 6 Plus, as well as tablets iPad Air 2 and iPad mini 3. The sensor is integrated in the "home" button, and the data can be removed at any angle.
As it is now reportedly module Touch ID is likely to appear in new laptops MacBook Pro and MacBook Air. Furthermore, the sensor can be integrated into the trackpad multitouch Magic Trackpad and Mouse Magic Mouse.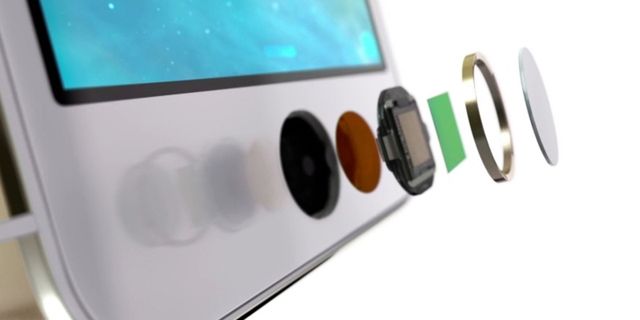 Thus, users will be able to recognize the fingerprint not only smartphones and tablets Apple, but also portable and desktop computers. It is noted that it is necessary first of all to the further development of the system of payments Apple Pay: it is assumed that in the future will be able to use it not only to the owners of mobile gadgets, and PC owners. In this case, the identification of their personality will be based on fingerprinting.
Scanner Touch ID may appear in laptops and input devices Apple
updated:
February 18, 2015
author: