Samsung released the first chips eMMC 5.1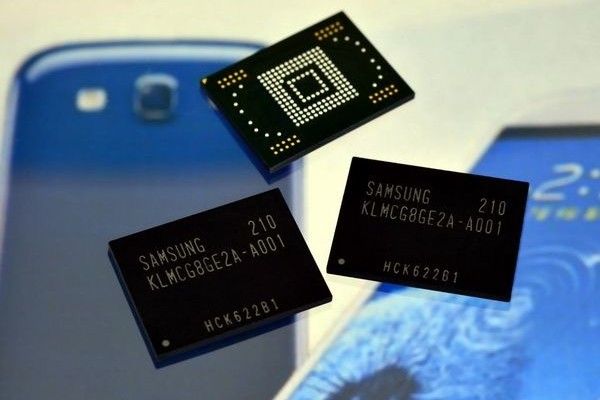 EMMC memory currently used in any compact device, be it a smartphone or tablet. It is not too fast, but only recently approved JEDEC specification Committee eMMC 5.1. Samsung Semiconductor Company was the first, who released the memory chips corresponding to the new standard. Moreover, the company is already preparing to launch the first batch of chips eMMC 5.1 its partners.
The new chips are available in three different capacities: 16, 32 and 64 gigabytes. Senior embodiment provides sequential read speed of 250 Mb / s, and the recording speed – at 125 Mb / s. As far as performance on random samples, it is 11,000 IOPS for reading and 13,000 IOPS for writing. For comparison, a typical memory map shows only IOPS 1500 and 500, respectively.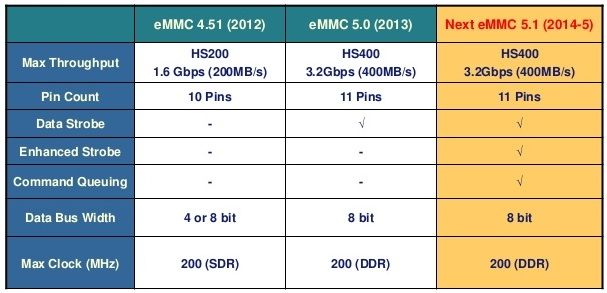 In addition, the standard eMMC 5.1 technology provides the command queue, similar in function NCQ hard drives that improves performance in multitasking environments, including scripts using streaming video format Ultra HD. Also supported safety option Secure Write Protection, providing access to data records only for selected users. As already mentioned, the supply of new chips eMMC Samsung will begin shortly.
Samsung released the first chips eMMC 5.1
updated:
February 18, 2015
author: