Sales of mini-computers Raspberry Pi exceeded 5 million units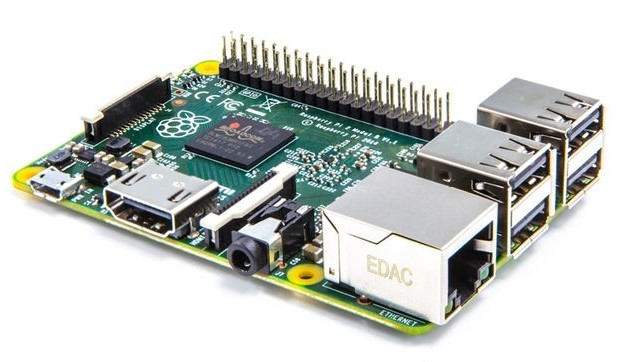 Organization Raspberry Pi Foundation has announced that global sales of tiny computer Raspberry Pi overcome symbolic mark of 5 million units.
Recall that in Europe minicomputer appeared about three years ago – February 29, 2012-th. At the start of sales of the demand was so great that some online shopping vendors simply could not withstand the load, and the buyer had to wait for the device for a few weeks.
Raspberry Pi also went on about a million copies a year. To implement the second million took about eight months. In August last year, it was announced the sale of 3.5 million copies. And now taken abroad 5 million units.

Thus, the demand for mini-computer continues to grow. For the realization of the last 1.5 million units in the project participants took only six months. In other words, now the organization Raspberry Pi sells a million mini-computers about every four months.
We add that recently saw the light of the fourth version of the device, designated Raspberry Pi 2B. It is equipped with a processor with four cores ARM Cortex-A7 (900 MHz), 1 GB of RAM, four USB ports and Ethernet-controller.
Sales of mini-computers Raspberry Pi exceeded 5 million units
updated:
February 18, 2015
author: