Samsung and SK Telecom will begin development of 5G networks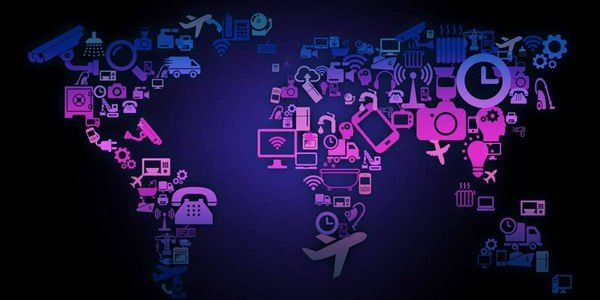 Korean companies Samsung and SK Telecom announced their interest in the cellular networks of the fifth generation – 5G , which soon will replace gaining momentum networks LTE. They noted that they are ready to engage in the development of appropriate technologies and their subsequent implementation. Moreover, they are tested first communication system 5G, and the results obtained are impressive.
Allegedly under test experts managed to increase the speed of data transmission networks of the fifth generation to 7.55 Gb / s. For comparison, the wired Internet from home in the big cities of Russia provides a maximum of 100 Mbit / s, so you can imagine how fast will the network 5G. Commercial operation of such networks already scheduled for 2020, but so far has yet to decide a whole lot of issues and problems associated with their implementation.
By and large, the fifth-generation networks are developed not for us, but for our gadgets – smartphones, tablets and other smart appliances, even for cars. In other words, 5G will be the basis of the Internet of Things, to develop a work tirelessly many large companies, patenting and implementing new and emerging technologies. The experts noted Samsung and SK Telecom, in 2020 90% of modern technology will be able to exchange data via the Internet, you have access to the network can be implemented even with a vacuum cleaner. But do we need such progress?
Samsung and SK Telecom will begin development of 5G networks
updated:
April 6, 2015
author: