Samsung mobile chip designs based on their own kernels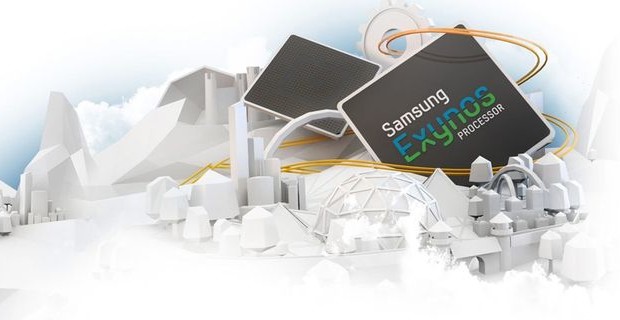 Samsung in many mobile devices uses its own chip family Exynos. For example, the processor is installed in this series flagship smartphone Galaxy S6 / S6 Edge. However, the products are based on the architecture Exynos ARM, forcing the South Korean company to pay royalties. However, soon the situation may change.
As reported by network sources, Samsung has already started to develop their own cores. This is part of a larger initiative to "strengthen the technological capabilities not only for the design of mobile devices, but also for the development of the semiconductor industry." The program is supported by the vice-chairman of Samsung Lee Jae-Jon (Lee Jae-yong).
Samsung plans to present the results to develop their own processor cores not later than the first quarter of 2016. It is expected that the new chip will be the basis of future flagship devices that will replace Galaxy S6 / S6 Edge.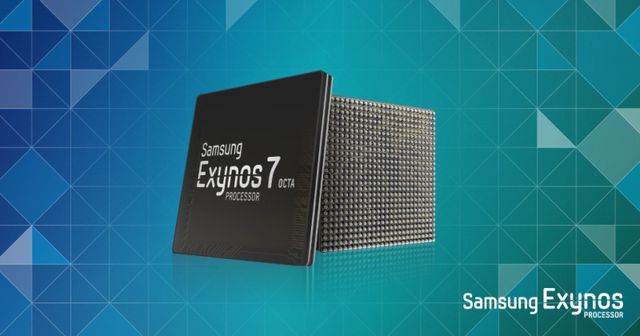 It is interesting that at the end of last year there were reports on the establishment of Samsung's own graphical block mobile chips. To the project allegedly involved former specialists NVIDIA, AMD, Intel and other companies.
Thus, in a short time from Samsung may appear completely a completed SoC own design. Most likely, it will focus on the premium segment of mobile devices.
Source: Business Korea
Samsung mobile chip designs based on their own kernels
updated:
March 19, 2015
author: