Samsung Animal Edition Battery Pack: portable batteries to protect animals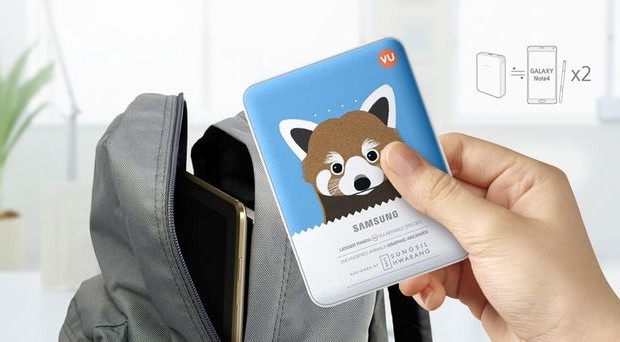 Samsung has released a series of hand-held battery Animal Edition Battery Pack. It is argued that the presented power supplies – a "desire to recharge life animal species that are threatened with extinction, just as we charge our portable devices."
In a family, Animal Edition Battery Pack includes modifications capacity 8400 and 11,300 mAh. The junior version will allow recharge latest smartphone Galaxy S6 three times older – four.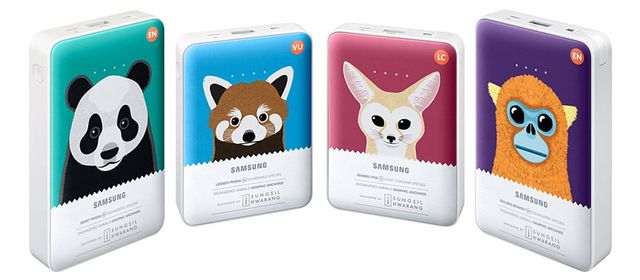 Portable batteries have built-in Micro-USB cable to connect gadgets. Additional user can be connected via USB. Thus, we can simultaneously recharge two mobile devices – for example, smartphones and tablet computers.
On the hulls of portable batteries are depicted endangered animals. This small and large panda Fenech (miniature fox kind of appearance) and the golden monkey. Part of the proceeds from sales of batteries will be directed to the preservation of rare species of fauna.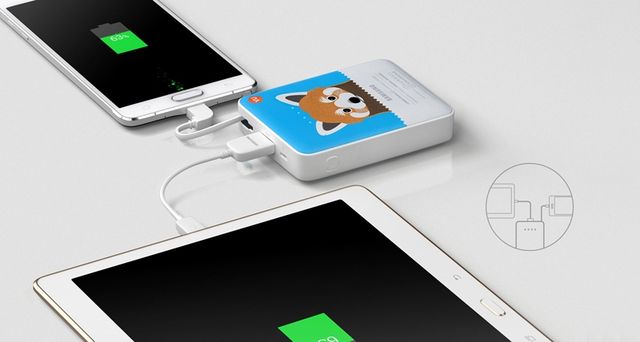 Price of portable batteries Animal Edition Battery Pack is not specified.
Source: Samsung Electronics
Samsung Animal Edition Battery Pack: portable batteries to protect animals
updated:
March 15, 2015
author: