Salary chapter IBM growing despite the financial downturn Company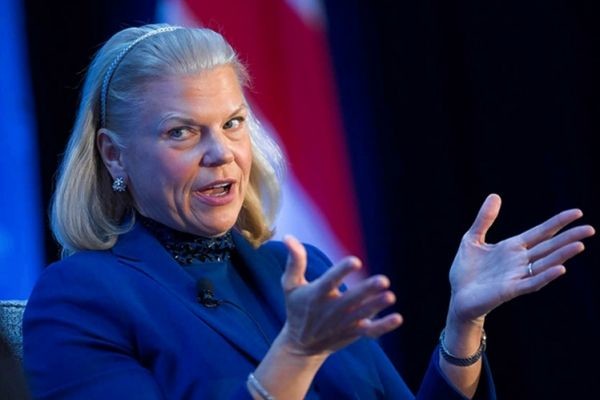 Despite the prolonged recession revenue International Business Machines (IBM), salary CEO Rometta Virginia (Virginia Rometty) increase – the first time since her arrival to senior management positions in 2012.
According to the newspaper The Wall Street Journal, citing a document that IBM sent to the Commission by the Securities and Exchange Commission (The United States Securities and Exchange Commission, SEC), Virginia Rometta entitled to remuneration in the amount of $ 3.6 million. Her base salary in 2015 will be $ 1.6 million, while the three previous years the head received annually about $ 1.5 million.
In addition, in 2015 Rometta receive stimulating bonus of $ 5 million and stock options in the amount of $ 13.3 million, which may be implemented only in 2018. The number of issued shares may change depending on the results of IBM. While the company's affairs are not the best way.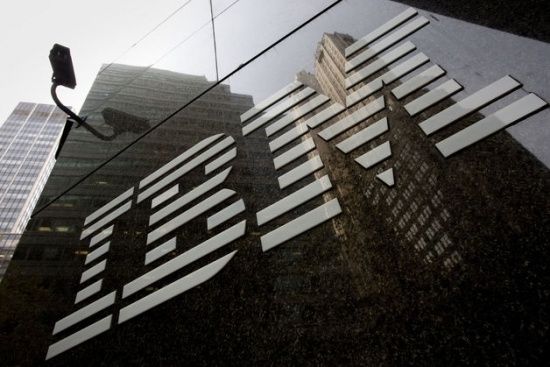 In 2014 net profit of IBM fell by 27% (to $ 12 billion) and revenue – by 5.7% (to $ 92.8 billion). In October-December sales declined by 12% year on year, and the quarterly decline was the 11th in a row. Last year, IBM shares lost in value about 14%.
Because of the disappointing financial performance in 2013. IBM top managers, including Virginia Rometta, abandoned annual bonuses. In 2014, it did not happen.
Salary chapter IBM growing despite the financial downturn Company
updated:
February 4, 2015
author: