Samsung and LG will spend on their own development $ 41 billion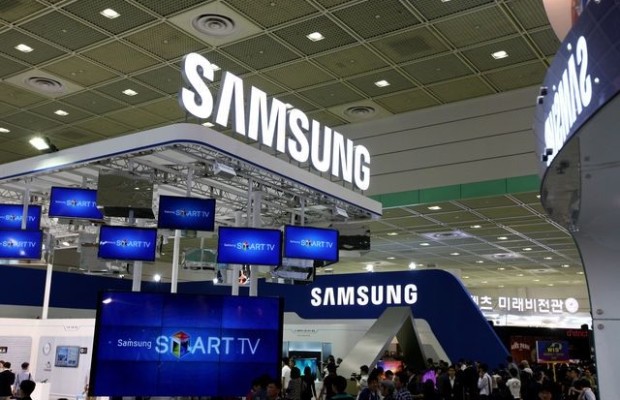 Together with the publication of financial results Samsung Electronics and LG Electronics have announced the company's volume of investments planned for the current year.
According to the publication Business Korea, in 2015 Samsung and LG will be spent on capacity expansion, research and development of a total of 45 trillion won (about US $ 41 billion), which, by comparison, is 12% of the planned Korean government budget.
Last year, Samsung has invested in the production of 23.4 trillion won ($ 21.3 billion), where 14.3 trillion won ($ 13 billion) was directed to the production of chips and 4 trillion won ($ 3.6 billion) – on the display. South Korean giant has promised to increase productive investment in 2015 to a record 24 trillion won ($ 21.9 billion). Most attention will be paid to the semiconductor business.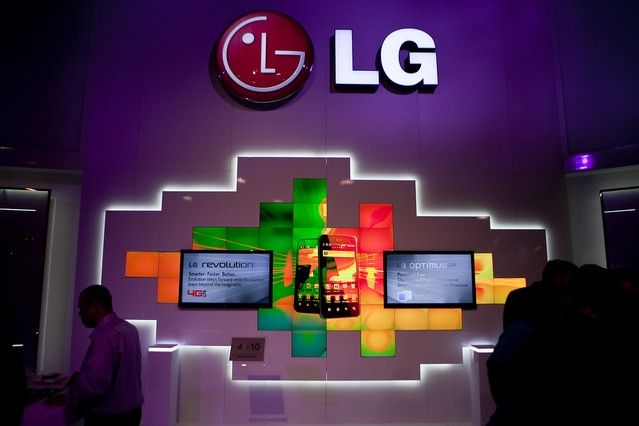 Samsung also plans to invest in R & D-projects the order of 15 trillion won ($ 13.7 billion). Thus, the total investment of the vendor may reach 40 trillion won ($ 36 billion).
As for LG, the company intends to put on the 3 trillion won ($ 2.7 billion) to build the capacities and research work. In particular, it is planned to increase the production of smart phones, televisions and various consumer electronics.
Samsung and LG will spend on their own development $ 41 billion
updated:
February 4, 2015
author: