Quarterly R & D-investments Apple closer to $ 2 billion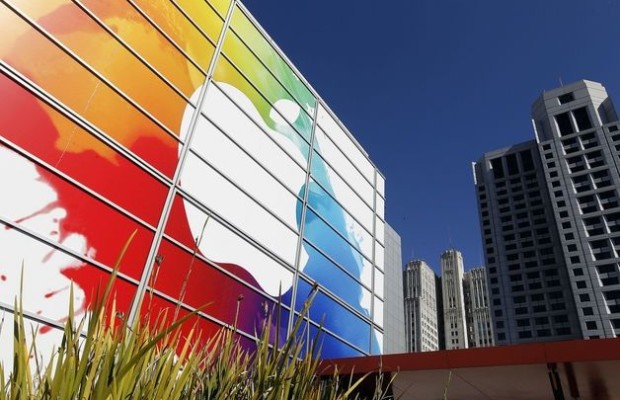 Despite record profits, Apple is not going to rest on our laurels. American corporation still actively investing in research and development.
Having studied made on Form 10-K report Apple, AppleInsider reviewers found that in the fourth quarter of 2014 the company's investment in R & D (research and development activities) totaled $ 1.9 billion, or $ 215 million more than the previous quarter, as well as $ 565 million exceeds the rate of a year ago.
It should be noted that R & D-activities of the iPhone and iPad maker spends less money than many of its competitors. For example, the Samsung and Intel R & D expenditures in 2014 reached 13.4 and $ 10.6 billion respectively. However, large investments do not always lead to the creation of innovative products.
"The company is still convinced that only targeted R & D-investments are crucial for future growth and competitive position in the market, as well as directly related to the development of new and innovative products that are central to the company's business strategy," – the report said Apple.
At the end of last year, Japanese Prime Minister Shinzo Abe (Shinzo Abe) reported that Apple plans to build the country's research and development center. Also planned to build a similar laboratory at Cambridge University.
Quarterly R & D-investments Apple closer to $ 2 billion
updated:
February 1, 2015
author: