Phanteks presented a case for Mini-ITX enthusiasts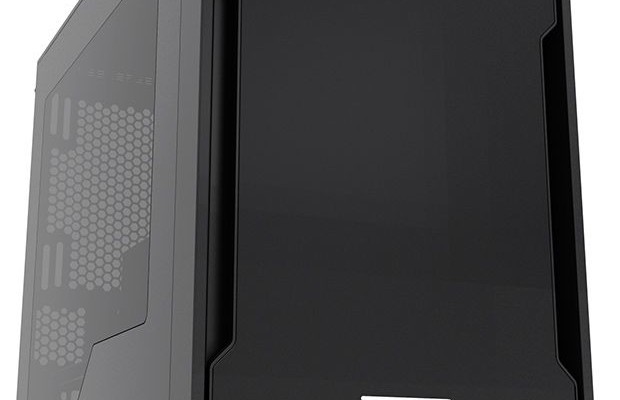 Phanteks company is well known as a producer of excellent overclockers super-cooler air. But this is not the only sphere of its activity – and it produces high-quality housing. Most recently lineup Enthoo Evolv replenished with new model – Enthoo Evolv ITX. As you might guess, is designed for the installation of new Boards Mini-ITX.
The housing is truly worthy to bear the name Enthoo (enthusiast) because almost everything in it is modular – disc format baskets 3.5 and 2.5 inches, air filters, and even a special mount for radiator liquid cooling system. Everything in Enthoo Evolv ITX is thought to facilitate assembly and access to accessories. Radiators are supported length 280 millimeters (240 mm when installed in the front). There is a system of hidden cabling.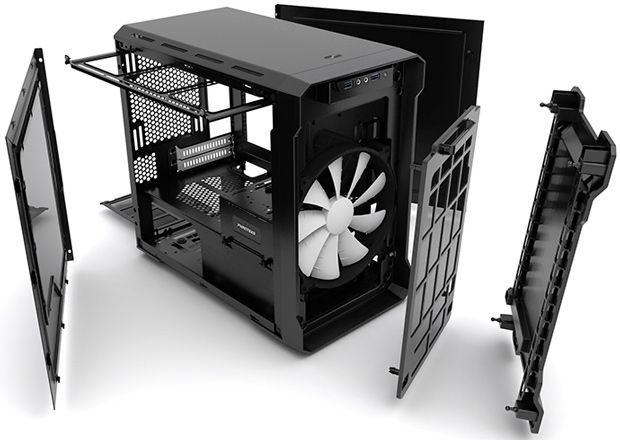 Despite its compact size, cooling problems will not bring a new building – enough to mention that it works in blowing a huge 200-mm fan. Two more fan diameter of 120 or 140 mm can be installed additionally on the top panel and one – on the back. The housing supports the installation of coolers to 200 millimeters in height, that is very uncharacteristic ITX format. With dimensions of 480 × 310 × 460 Phanteks Enthoo Evolv ITX weighs 5.4 kilograms and stands as high-quality housing only $ 80.
Phanteks presented a case for Mini-ITX enthusiasts
updated:
March 3, 2015
author: