MediaTek will spend $ 300 million. Startups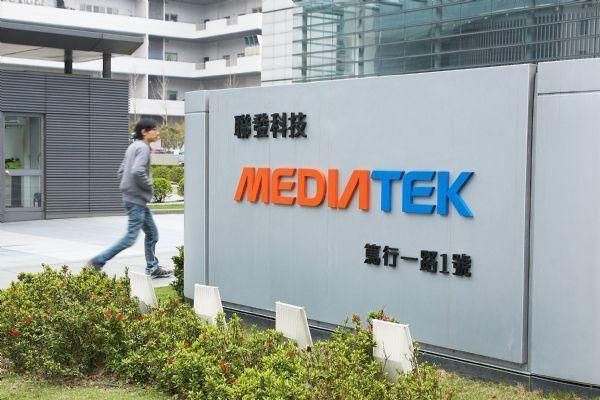 Today, large IT companies are not profitable to develop their own innovative technologies and to buy ready-made solutions in the form of start-ups. Such policies are now many industry giants, including Apple, Samsung and Google.
Did not ignore this topic and MediaTek, which announced on the eve of the establishment of a unit MediaTek Ventures, which will investing in promising projects in the field of semiconductor technology, online services, Internet infrastructure and the so-called "Internet of Things".
Operate a new investment fund will be around the world, including Europe, North America, Japan and China. Its headquarters are located in Taiwan Hsinchu, and the amount allocated to finance start-up companies, will be $ 300 million. The purpose of MediaTek Ventures – create an integrated ecosystem that will ensure the fulfillment of the tasks chip maker in the various spheres of activity and at the same time enable startups bring their ideas to life.
Specific examples of such interactions in the company failed but promised to tell all the details about the principles of a new division in the second half of this year.
MediaTek will spend $ 300 million. Startups
updated:
March 3, 2015
author: