Skylake processors for the PC will not support the AVX-512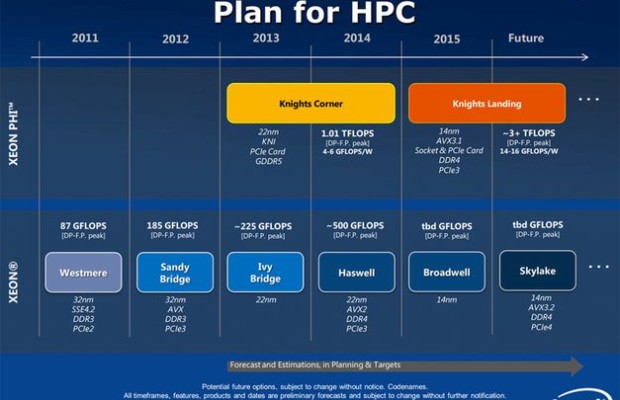 As reported by foreign sources, future Intel desktop processors codenamed Skylake will not support a set of instructions AVX-512. This will be the lot only server models Xeon, which, however, are also used in workstations. Earlier it was expected that support 512-bit instructions SIMD, known collectively as AVX3 will be one of the key features Skylake and help him demonstrate unsurpassed level of performance in applications that are able to use a new set of instructions.
But, if you believe the resource Bits & Chips, Intel decided not to include support for any extensions AVX-512 in normal, "consumer" version Skylake, at the time, as the future generation Xeon processors with the same microarchitecture to support such expansion will be. But even Xeon will not have the support of some 512-bit instructions, which are able to work co-processors Intel Xeon Knights Landing. Earlier it was expected that the processors will support Skylake instruction set AVX 3.2. For comparison, Knights Landing supports AVX 3.1. It seems that only processors codenamed Cannonlake, which will be launched only in late 2016 – early 2017 will support the majority of the 512-bit extensions AVX, and even then not all.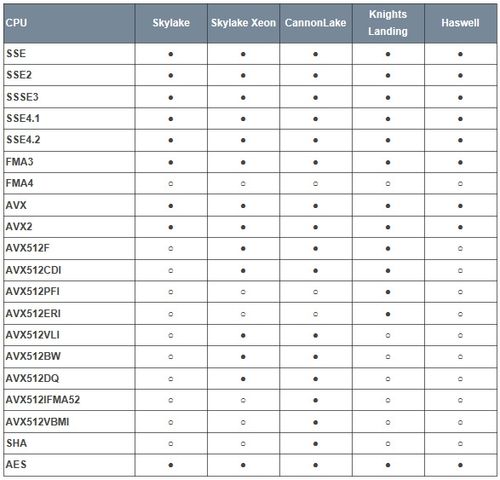 In addition, it is unknown whether it is an ordinary, desktop version Cannonlake or, as is the case with Skylake, on Xeon. With regard to the use of 512-bit instructions, of course, they will be useful in the field of high-performance computing, but their use can win and a regular user, especially when it comes to demanding multimedia applications. Refusal to support 512-bit instructions "household" processors in the end lead to a significant reduction in the rate of their implementation in software. In general, without AVX 3.2 Skylake loses much of its potential appeal and almost stops differ from Haswell and Broadwell, which can not but grieve. Official comments from Intel on this news has not yet been reported.
Skylake processors for the PC will not support the AVX-512
updated:
March 3, 2015
author: