PC market still in crisis? Intel cuts revenue forecast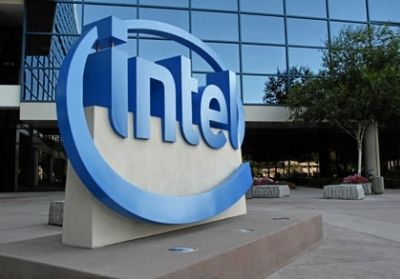 An application for PC below the original calculation and still difficult economic conditions in European regions: these are the main reasons that led Intel to publish, yesterday evening, a press release in which the estimates are revised down sales of its products expectations for the first three months of 2015.
Intel cut of $ 900 million a year in sales expected, positioning it now at $ 12.8 billion in a range of 300 million to swing upward and downward. The previous estimate made just over 1 month ago during the analysis of economic data for the fourth quarter of 2014 included sales of $ 13.7 billion with a fluctuation margin of $ 500 million upwards or downwards.
Intel shows how to lower sales expectations for the first 3 months of the year have been reached also because of a refresh rate of systems based on Windows XP operating system that was lower than expected. In particular were the small and medium enterprises to not deal with this step, the accomplice macroeconomic difficulties and fluctuations in exchange rates against the euro that made less competitive buying PC.
It will be next April 14 that Intel will release its financial data for the first quarter 2014. This result confirms again the general difficulties of the market, not yet able to ensure a solid recovery in the PC industry, and not able to find a parallel alternative source revenue from the world of tablet. An analysis of the financial results of other companies engaged directly in the PC industry we also understand the extent to which this difficulty is extended to the entire market or whether it is related more to the Intel-only.
PC market still in crisis? Intel cuts revenue forecast
updated:
March 13, 2015
author: