Orders Samsung LCD panels increased due to growth in output per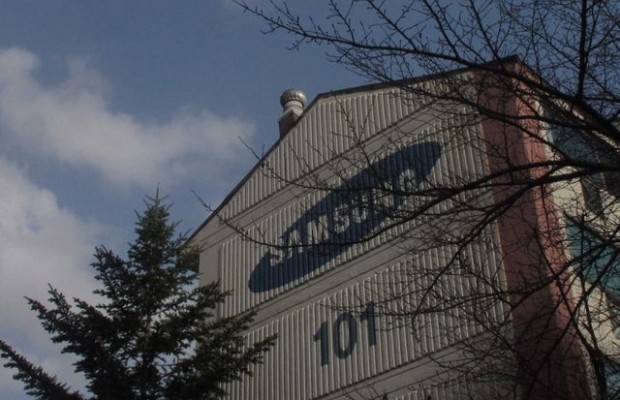 Sources resource Digitimes reported increases in orders of Samsung to supply the Chinese and Taiwanese manufacturers of TV LCD panels because of the need to perform the task this year to sell 60 million TVs. Among the suppliers of the South Korean company called China Star Optoelectronics Technology (CSOT), BOE, AU Optronics (AUO) and Innolux.
Samsung plans to increased sales of TVs in 2015 to 60 million units from 50 million units in 2014. The company set a goal to expand its presence in the television market and increase profits from sales due to the need to compensate losses from a lower-than-expected implementation panels Samsung Display.
According to Digitimes, the company will acquire television LCD panel with a diagonal of 39.5, 48, 50, 55 and 65 inches, much of which supports a resolution of Ultra HD (4K) and will be used in new devices, which will ship in the second quarter.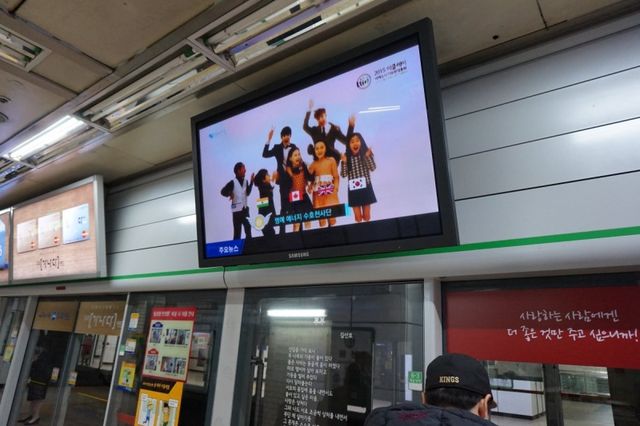 Sources resource argue that Samsung may be purchased from Taiwanese and Chinese manufacturers in 2015, about 33 million television LCD panels, accounting for about 55% of the total needs of the company.
In turn, LG Electronics also plans to increase sales of TVs – from 32 million units in 2014 to 40 million units in the current. Approximately 12 million LCD TV panels companies will have to be purchased from third-party manufacturers.
Orders Samsung LCD panels increased due to growth in output per
updated:
March 18, 2015
author: