NVIDIA GeForce GTX TITAN X – the first GPU with 3072 CUDA cores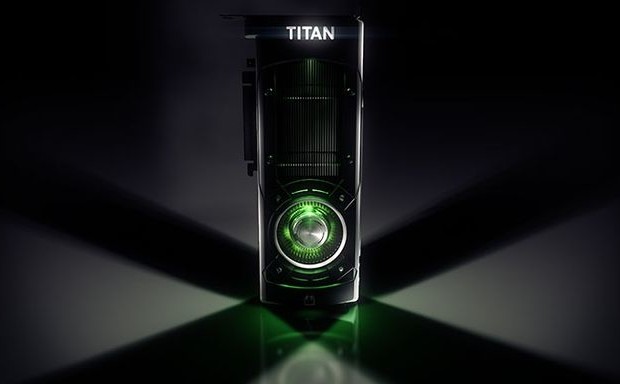 For the first time NVIDIA has made a preliminary announcement of its new accelerator GeForce GTX TITAN X during GDC 2015 Developer Conference in San Francisco. Powerful graphics card was used for visualization in virtual reality impressive scenes interviews with the dragon Smog from the second part of the trilogy of The Hobbit. Demonstration of "thief under cover of shadows" was created in collaboration with Epic Games, Oculus VR and special effects studio Weta Digital.
Now NVIDIA has officially unveiled its new flagship accelerator, built on the basis of a full 28-nm chip GM200. This monster graphics architecture Maxwell (second version, as in the chips GM204 and GM206) can offer enthusiasts a 3072 core CUDA, 256 texture units and 96 raster operator units. GPU chip is divided into six clusters graphics processing (GPC) 4 streaming multichannel processor (SMM) each.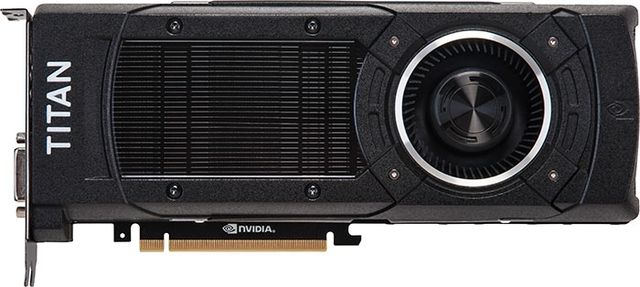 To reach such a large number of computational units, NVIDIA in the GM200 used 8 billion transistors. In terms of performance calculations with double precision GM200 is structurally different from GM204: each SMM includes only 4 cores CUDA, compatible with FP64, which is why the total capacity under such a load is 1/32 of the FP32.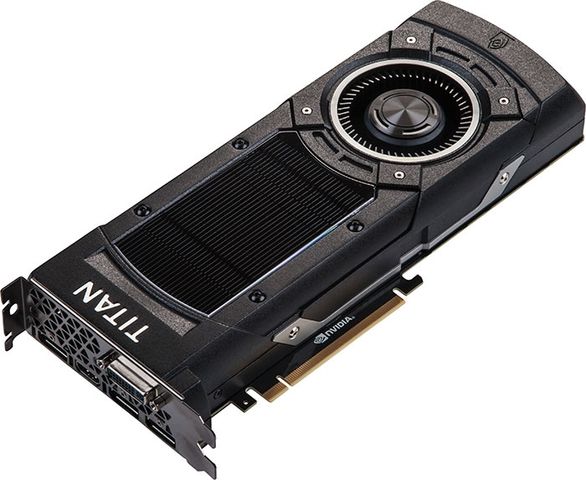 Separately, it should be said about the used in the TITAN X memory. This is the second after the TITAN Z accelerator GeForce, received a magnificent amount of video memory – 12 GB, but in this case we are talking about single-chip solution, therefore, such an impressive buffer will give much more practical use. Memory bus width is 384 bits, that is, it has not changed in comparison with the TITAN Black based on 28-nm chip GK110. The operating frequency is 1753 MHz GDDR5 (effective – 7 GHz) – here, too, nothing has changed in comparison with the TITAN Black, so that the capacity has remained at the level of 336 GB / s.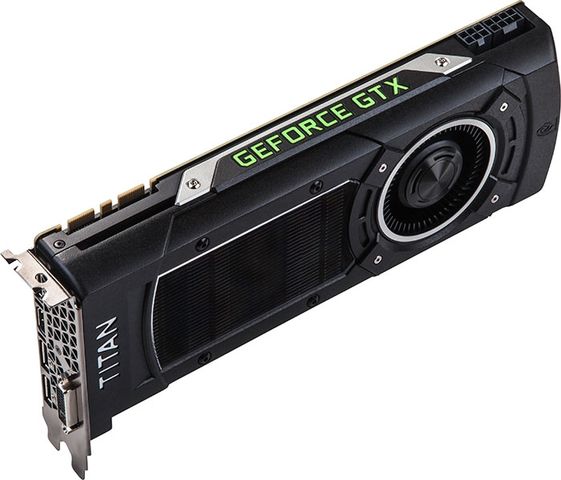 Roughly speaking, a GeForce GTX TITAN X all the key characteristics of the GeForce GTX 980 are improved by 50%. However, the number of ROP units has been doubled – very handy for working at high resolutions such as 4K or 5K. The operating frequency is 1002 MHz graphics card (in the automatic acceleration – up to 1089 MHz). It is reported that the accelerator is easily accelerated to 1.2 GHz (memory – up to 2 GHz).
Standard power TITAN X does not exceed 250 watts, but in the case of acceleration, of course, considerably increase. Meals besides bus PCIe 3.0 provides two external connectors: 8-pin and 6-pin. Printed circuit board resembles a series of accelerators based on GK110, an 8-phase voltage converter (6 phases for the GPU and 2 phases – for memory chips). In the presence of one connector Dual-Link DVI-I, HDMI port and three DisplayPort. It is worth noting that the company TITAN X returned to the vapor chamber cooler. The recommended value of NVIDIA GeForce GTX TITAN X, as in the case of previous single-chip accelerators TITAN, will, apparently, $ 1000 – this is clearly not the product owner for each PC.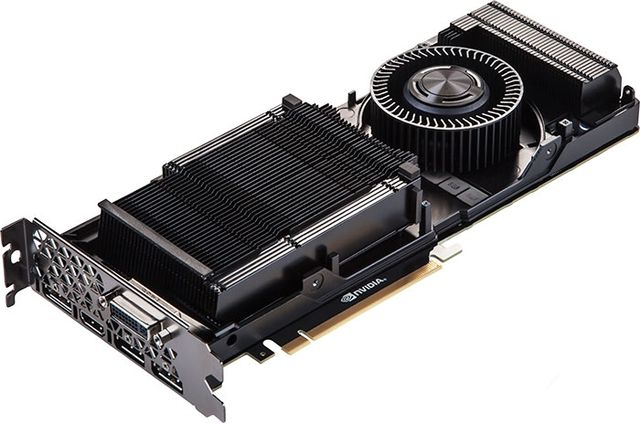 Possibly, NVIDIA preparing an accelerator and a mass on the chip GM200, wherein the number of GPC is reduced from six to five (i.e., accelerator 2560 receives nuclei CUDA). This chip can be applied for the release of the GeForce GTX 980 Ti. However, at the moment it's just a guess.
Source: NVIDIA
NVIDIA GeForce GTX TITAN X – the first GPU with 3072 CUDA cores
updated:
March 18, 2015
author: