CeBIT 2015: new laptops MSI's GeForce GTX 960M graphics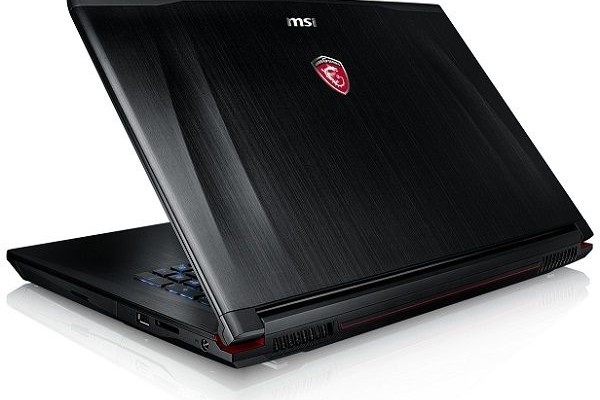 As we reported, the first day of CeBIT 2015, MSI has introduced a series of new products, including mini-PC Cubi, monobloc computers, accelerators and motherboards. Separate large stand was also highlighted to demonstrate the company's laptops.
During the presentation, MSI has told the public about available on the market the latest gaming laptops equipped with powerful mobile graphics GeForce GTX 900M Series. Among the most high-end models can be distinguished GT80-2QE Titan Pro (model GT80-2QES32SR311BW), which is characterized by the presence of two accelerators NVIDIA GeForce GTX 980M, the processor Intel Core i7-4980HQ, 32 GB of RAM DDR3, Super RAID array 3 of the four 256-GB SSD M.2 and 1TB HDD with a spindle speed of 7200 rpm. The European price of this monster is 5000 euros.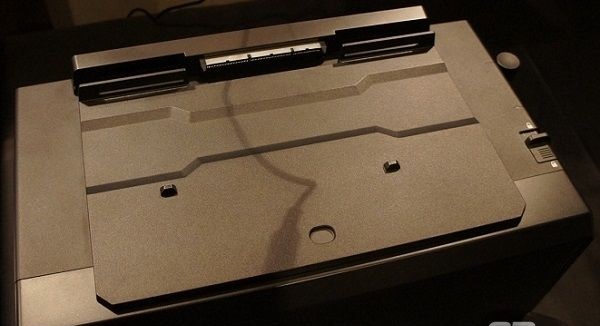 Also been shown and other new products, including GS30 Shadow game with dock GamingDock.
A highlight of the program was the announcement of the new notebook series GE72 and GE62 Apache graphics GeForce GTX 960M Series. GE72 Apache series led model GE72-2QEi71621BW accelerator GeForce GTX 965M (2GB GDDR5), the processor Intel Core i7-4720HQ, 16 GB DDR3-memory, a 256 GB SSD in conjunction with 1TB SATA HDD, drive Blu-ray. The price of this laptop is 1800 euros for the European market. Also in the series includes two models with video cards GeForce GTX 960M, which differ from each other only the amount of RAM (8 or 16 GB). They are slightly cheaper (1600 and 1500 euros respectively).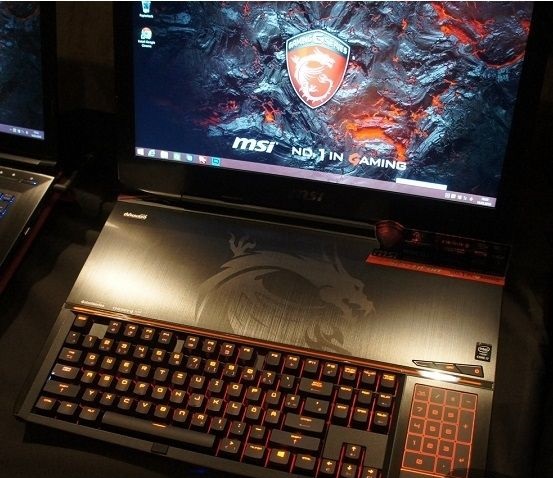 Series GE62-2QE Apache replenished three models with the GeForce GTX 965M graphics processor and Intel Core i7-4720HQ. New items may be 8 or 16 GB of RAM, a bunch of SSD + HDD or a separate hard disk capacity of 1TB, Blu-ray drive or DVD. Their prices ranged from 1.5 to 2 thousand. Euro.
CeBIT 2015: new laptops MSI's GeForce GTX 960M graphics
updated:
March 18, 2015
author: