OnePlus and its external battery to celebrate their anniversary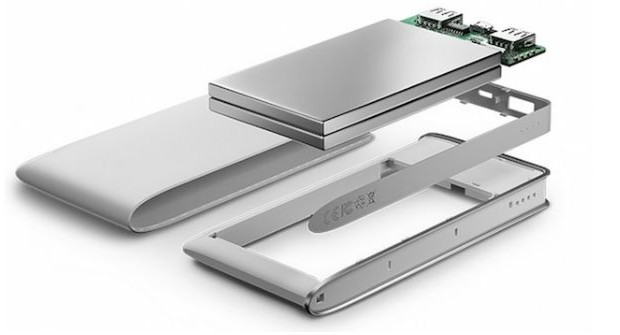 Exactly one year ago, the company OnePlus made its appearance in the smartphone market with the intention to create the ultimate device. The OnePlus One has been up and have sold over half a million units and think to reach one million before the year is out. To celebrate, they offer a power bank at a great price.
Although the OnePlus One has a respectable battery life, the company will launch a power bank (or external battery) 10,000 mAh at a price of about 16 euros. This battery is able to load the OnePlus One three times through its USB dual port before needing a charge herself five hours.
It will be available early in the year and two colors; White and Black Silk Sandstone, and has a slim design with LED indicator that shows how much charge is left.
In another vein, as announced in October, the company is working on its own ROM of Android, which will be "similar to stock, no filler applications and highly customizable." They hope to have the first version ready soon, and just launched a contest to name this ROM is elected by the community.
In short, OnePlus not resting on its laurels and is highly active. No specific dates for these two things are known but will be soon.
OnePlus and its external battery to celebrate their anniversary
updated:
December 20, 2014
author: