NVIDIA graphics adapters will return the GeForce GTX 900M overclocking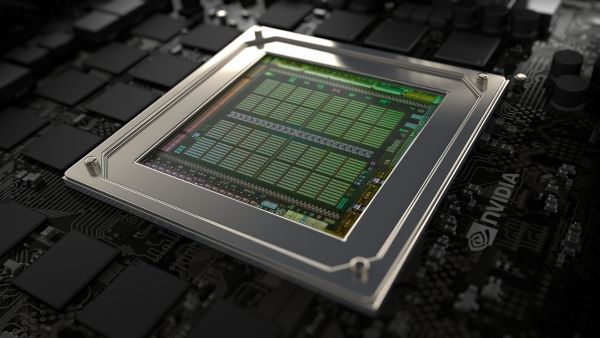 NVIDIA officially promised that returns support overclocking graphics cards series GeForce GTX 900M notebook. GPU developer was forced to make this statement after a huge number of owners of gaming systems extremely negative comment on the initiative of NVIDIA. The company promises to return the support overclocking to a new driver, which will be released in March.
Last week NVIDIA disable overclocking family of mobile graphics processors GeForce GTX 900M, claiming that they were not "intended to break up" the work of graphic processors at frequencies exceeding the default may lead to a "failure of systems, reducing their terms life and many other effects. " Among other things, the possibility of dispersal in the official GeForce driver has been named a "mistake", which had just been "corrected".
It should be understood that the integration of almost all mobile GPUs in mobile PCs is the result of collaboration between the developer and manufacturer of notebook GPU, which together determine the best combination of clock speeds, cooling system, BIOS settings, and more. As a consequence, the use of graphics processors for laptops at higher clock frequencies and going beyond the given Thermo developers are highly risky activities. Nevertheless, many gaming laptops are very advanced cooling system, capable of take a huge amount of heat energy, and therefore represent some margin for overclocking. Many players use these opportunities to improve performance graphics subsystems in games.
"We are constantly thinking about all possible optimizations that we can only implement, so you can enjoy a stable PC that would be equally offers high performance in games, limited power consumption and heat, as well as the low level of noise," – wrote one of the representatives NVIDIA in a note to clients. "However, many of you are willing to further accelerate their system with overclocking."
Ban acceleration of mobile graphics processors last week quickly caused a massive outrage among players using powerful laptops to play the latest video games, who wrote hundreds of angry remarks in the forums NVIDIA. Fortunately, NVIDIA has listened to its customers and announced that it will return the support acceleration in one of the future versions of the drivers GeForce.
"Our recent update the driver, disable overclocking on some laptops with GeForce GTX», – said the representative of the company. "We have heard from many of you that you would like to return this feature. We will refund acceleration in the new drivers coming out next month. "
Players who wish to return immediately overclocking support, drivers are encouraged to use previous versions, such as 344.75.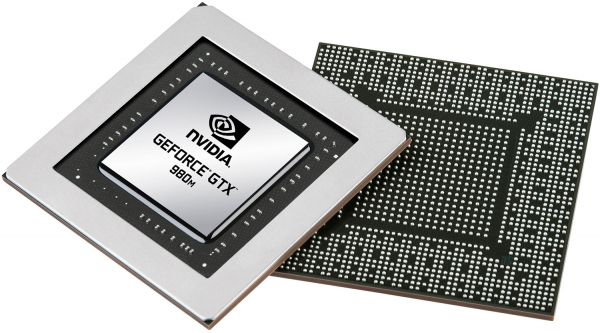 Every overclocker clearly knows that acceleration – a difficult and rather dangerous activity that can result in equipment damage. However, disabling this feature is clearly not the best solution, because in many cases relatively safe overclocking is possible, and is used by many players. Fortunately, NVIDIA is realized this quickly and promised to re-enable this feature. Unfortunately, the reasons why the company decided to block its latest overclocking GPU, is still quite unclear.
One possible reason for the ban on overclocking GeForce GTX 900M is an attempt to reduce their risks in case the possibility of overheating will lead to a significant amount of damage to the notebook. According to NVIDIA, due to the extremely high performance GPU for mobile selling series of graphics cards GeForce GTX 900M "Maxwell" more than twice the sales of their predecessors in the same period (fourth quarter 2014 and 2013, respectively). As a result, even a 5% yield systems with the GeForce GTX 900M failure can result in significant financial losses for the company. Apparently, including support for overclocking, the company decided to share the risks with their customers and notebook manufacturers.
NVIDIA graphics adapters will return the GeForce GTX 900M overclocking
updated:
February 23, 2015
author: