Apple poach employees from Toyota, Tesla and A123 to work on batteries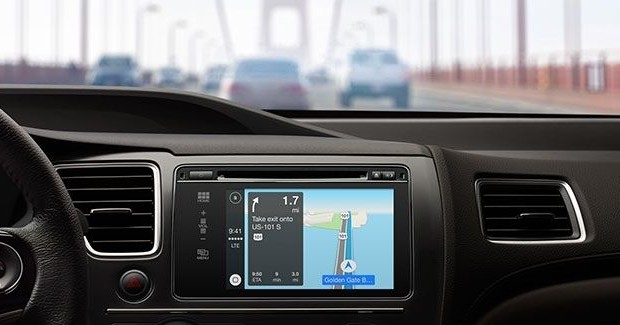 Recently, we have heard a lot of rumors regarding the work on the project of Apple electric Titan (according to The Wall Street Journal – unmanned), which is slated allegedly by 2020. Resource The New York Times shared some additional information obtained from their own informants.
Among other things, journalists argue that the current team of specialists in 200 people has been collected in the past few years, with the staff involved as Apple, as well as people with experience in the automotive industry. All of them are engaged in the development of various kinds of technologies for electric vehicles.
In particular, many experts hired recently in "car" command Apple, previously worked for a company that specialized in battery and motor technology. For a project to improve automotive batteries Cupertino company has reportedly attracted many engineers from A123 Systems, Tesla and Toyota.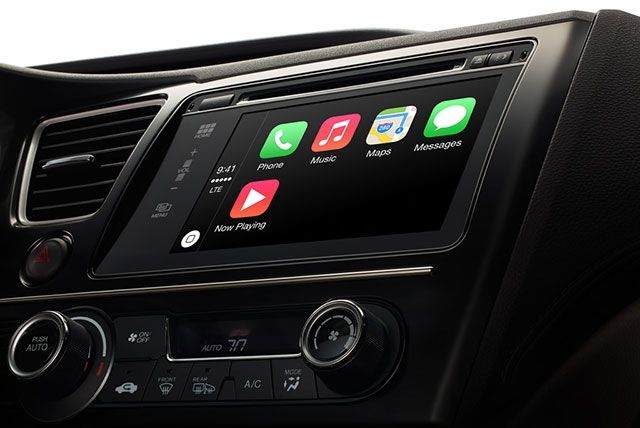 Activity Apple hiring experts in the automotive industry in recent years has increased, as evidenced by the recent lawsuit in federal court in Massachusetts. So, A123 Systems (Livonia, Michigan), is engaged in the creation of batteries for electric vehicles, in its lawsuit claims that Apple in June launched an aggressive campaign to pirating employees. A123 accuses five of its former employees in breach of contract by leaving a similar position in Apple. The lawsuit, in particular, means that Apple is currently creating a large unit to develop batteries for competition in the market with the A123.
The New York Times confirms data from other sources that Apple is so far the car at a very early prototype stage and will take place before the launch of a number of years. It is possible that Apple developers will not be able to create a truly innovative car, which would thus have had great commercial potential – in this case, access to the market and does not take place.
Apple poach employees from Toyota, Tesla and A123 to work on batteries
updated:
February 23, 2015
author: