NVIDIA GeForce TITAN X will cost more than $ 1,300 in Europe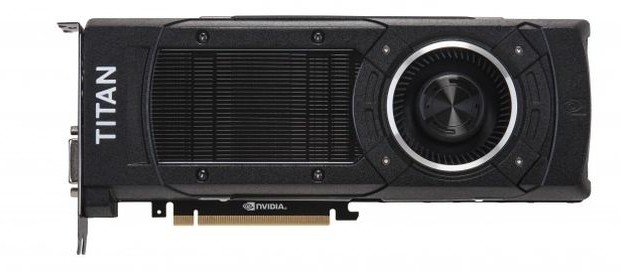 NVIDIA has officially released the new flagship graphics card GeForce TITAN X. It has on-board graphics chip GM200, built on the basis of architecture and Maxwell power almost equivalent to two older previous generation chips, GK110. 24 computing cluster SMM (3072 shader processors) complemented by 12 GB of video memory GDDR5.
That's just the official price for the US is $ 999, and, unfortunately, this is not the final sum. As it turned out, due to foreign exchange rates, taxes and duties in the European region this video card will cost substantially more expensive, more than $ 1,300. In particular, the official retail price in the UK at the moment is £ 879, that is just about $ 1,300. In fact, the original price to have to add another third.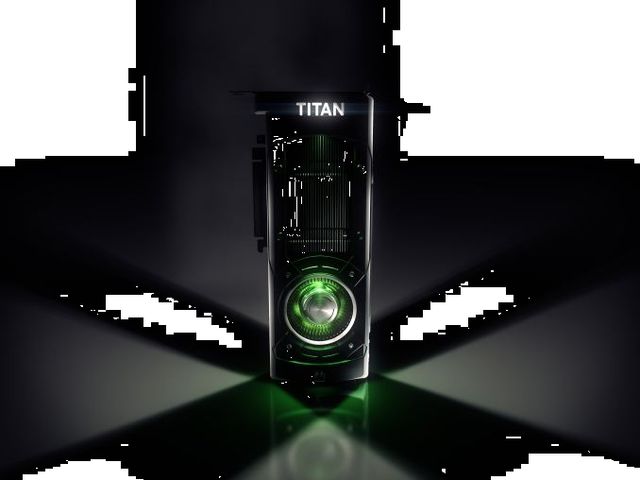 According to reports, in Germany novelty worth 1149 euros, 1199 euros will have to pay residents of France, Spain, the Netherlands and Belgium, in 1249 EUR TITAN X will cost the Italians and the people of the Baltic States and, finally, as much as 1,269 euros will have to pay for those who have the misfortune to live in Finland. Yes, NVIDIA TITAN series has never been cheaper as was intended as a relatively affordable alternative series Quadro, but this time the rates are particularly high. A pair of GeForce GTX 980 will be cheaper and thus will run much faster. In our opinion, the rush to purchase TITAN X clearly dictates.
Source: wccftech.com
NVIDIA GeForce TITAN X will cost more than $ 1,300 in Europe
updated:
March 23, 2015
author: