Headphones Ceekars 4D: virtual audioreality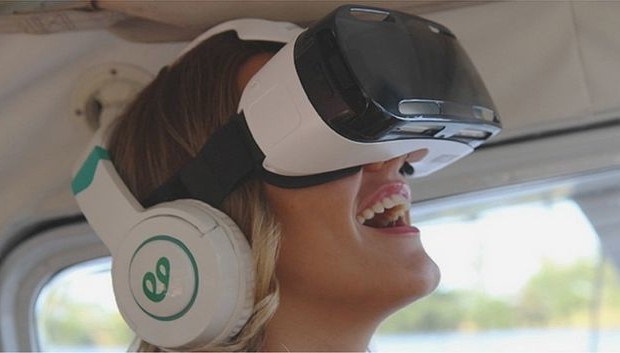 Head-mounted display – is undoubtedly one of the main trends of the last time the market of electronic entertainment systems. But at the expense of only one image to provide a full immersion in the gameplay is not possible, as in life for spatial orientation of a person uses not only vision but also hearing. Of course, the VR-helmet manufacturers improve their products and in this direction, but the American startup Next Galaxy decided to go ahead and offers separate headphone virtual reality Ceekars 4D.
They use a patented technology 4D Sound, which, according to developers, significantly expands the capabilities of modern systems surround. As stated in the description of the project, Ceekars allow a different perception of sounds depending on the surrounding circumstances. For example, they become louder and clearer on the approach to their source and, conversely, muted if he is behind a door or wall.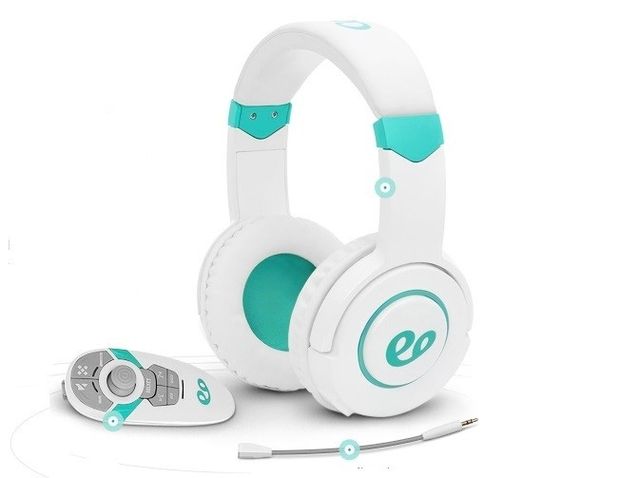 Another feature Ceekars 4D – the built-in vibration feedback function. Due to special drives used in the headband, they are able to re-create the most realistic sound effects from the passing train or rocket launch. However, the new product is suitable not only for games and movies, but also for listening to music, because due to the above-described technology is able to create the illusion of presence in a concert or disco.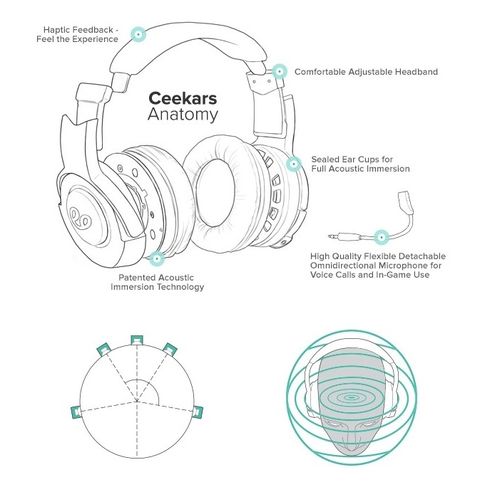 Currently, with the help of one of the creators of the famous sites Ceekars 4D collect money for their production. The first batch of headphones to be released in July this year at $ 150 apiece. Much will it cost basic version of the gadget with a connection to the 3.5mm audio output and power supply via USB. Modification of wireless transmission via Bluetooth and built-in battery will cost $ 199. Includes both versions will be supplied simple VR-glasses, remote control and detachable microphone.
Source: Gizmag
Headphones Ceekars 4D: virtual audioreality
updated:
March 23, 2015
author: