Not debut before the end of August for Intel Skylake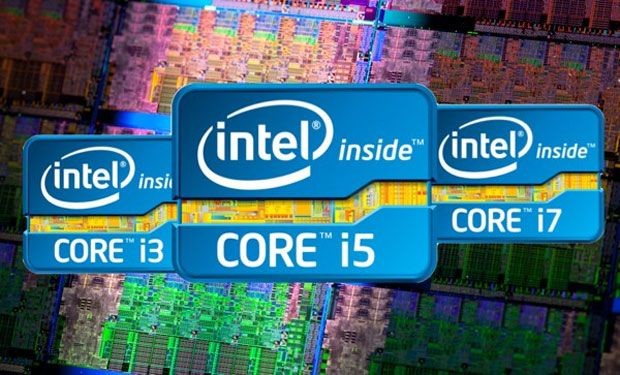 The debut of the first Intel family Skylake, the name that identifies the next generation architecture designed to take the place of that Broadwell, seems to be increasingly moved to the end of summer 2015 compared to the initial calendar for the second quarter.
Intel would in fact communicated to its partners motherboard manufacturers, this signals the Asian site Digitimes, the 100 series chipset paired processors Skylake will be made available on the market during the month of August.
These timelines, also linked to the need to give space to commercial CPU architecture-based Broadwell and not to create too much overlap between the two architectures, in fact imply that at Computex 2015 in Taipei (first week of June) we will not see the debut cards Chipset Series 100.
It 'possible that the various motherboard manufacturers, as well as in the past, they can expose some of the new models still in prototype form, without showing the performance capabilities but limited to simple technical characteristics. This shift in the period of official launch, according to the source, could have implications on sales targets of the major motherboard manufacturers in Taiwan.
For these companies will be necessary in the coming months, find alternative ways to promote platforms socket LGA 1150 chipset combined with the series 9-compatible CPUs Haswell family as those Broadwell.
Not debut before the end of August for Intel Skylake
updated:
February 24, 2015
author: