Nintendo Project NX: Next Generation Gaming Platform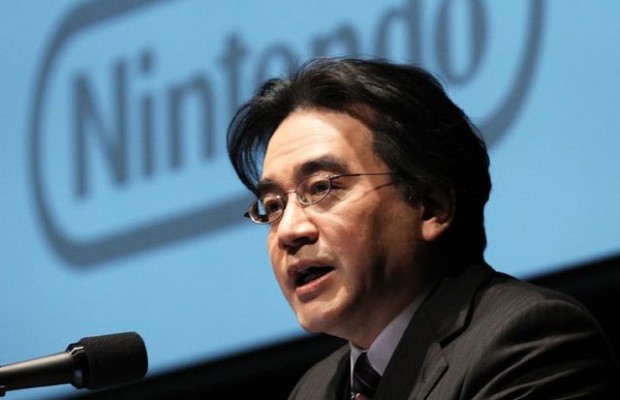 The head of Nintendo Satoru Iwata said that the company is developing hardware gaming platform of the next generation, which will be different from all existing consoles.
"As evidence of the fact that Nintendo is full of enthusiasm for the independent gaming systems, I certify that the company now creates a gaming platform with a fundamentally new concept in the framework of the project, code-named NX», – said Mr. Iwata.
Unfortunately, not go into any details regarding the project leader Nintendo did not. But most likely, we are talking about a successor console, Wii U, which is behind on sales from competing stationary consoles. Wii U hit the market in late 2012, and at the beginning of this year, sales volume of the device was about 9.2 million sets. For comparison: Sony, PlayStation 4 which released a year later (in November 2013th), has sold more than 20 million copies of the prefix.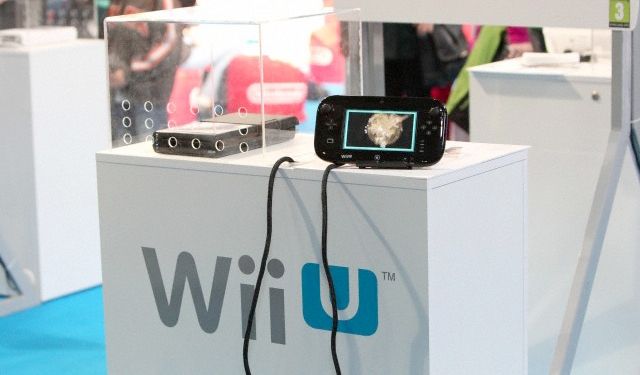 Satoru Iwata promised that the details of the project NX will be opened next year. Thus, expect any announcements related to the development of this platform, at the upcoming E3 is not necessary.
Source:
Nintendo Project NX: Next Generation Gaming Platform updated: March 17, 2015 author: