Nintendo will refrain from releasing a new gaming device for games for smartphones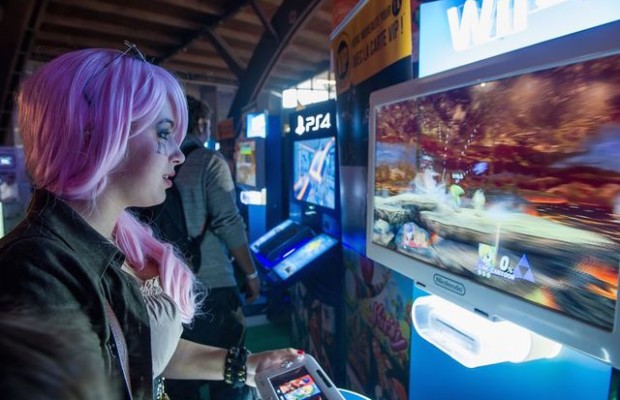 In March this year, Nintendo announced its intention to produce games for smartphones and other mobile devices. If you believe the latest publications on the site Bloomberg, is using the game for smartphones that the developer intends to move in the markets of countries with growing economies, although earlier voiced plans to release a new generation of gaming device, which draws attention to the platform of new customers. In any case, if the game will be released for smartphones this year, the new device Nintendo in comparable terms should be expected.
However, experts believe that Nintendo only to postpone a decision on the launch of a new gaming device at any time, as long as "probe" the market with the help of games for smartphones. Price errors in this case is much smaller. Again, in this context, we have to remember the hint of AMD, which promised in 2016 to mass-delivery of one more "customized" solutions for gaming devices, in addition to the already existing components for consoles Sony and Microsoft. Obviously, in such circumstances, the launch of the product is delayed, even if it was a question of SoC for a new gaming device Nintendo.
Nintendo will refrain from releasing a new gaming device for games for smartphones
updated:
May 10, 2015
author: